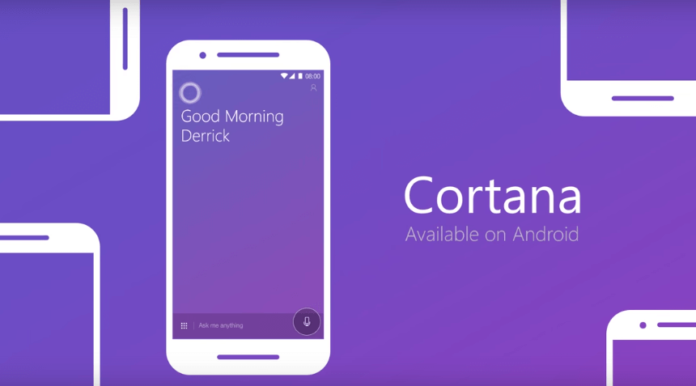 Microsoft released a new update to its Personal Assistant Cortana on Android and iOS. The company has pushed out this update to its Cortana Assistant on Android. Earlier the company had released an update to its personal assistant which brought a purplish color to the personal assistant as against the blueish color on Windows 10.
Now with the latest update you will be able to customize the color for Cortana on Android Devices. You can customize the look of Cortana by tapping on the Cortana logo in the homepage which will open the customization screen and you can choose from 4 available accent colors.
The company has however not yet brought the customization option to its personal assistant on Windows 10, but we can presume that the company could well be using the Android and iOS as a testing platform to test new features to its personal assistant before releasing them to its app on Windows 10.
Below is the video of the new look Cortana on Android devices, which is having a more polished look and smooth interface compared to the personal assistant on Windows 10.