Microsoft had a great year over-all. Let us take you back to what happened every month in 2016. We've already gave you the highlights for the past months. If you have not read them yet, check them out!
Here were the highlights in September.
Microsoft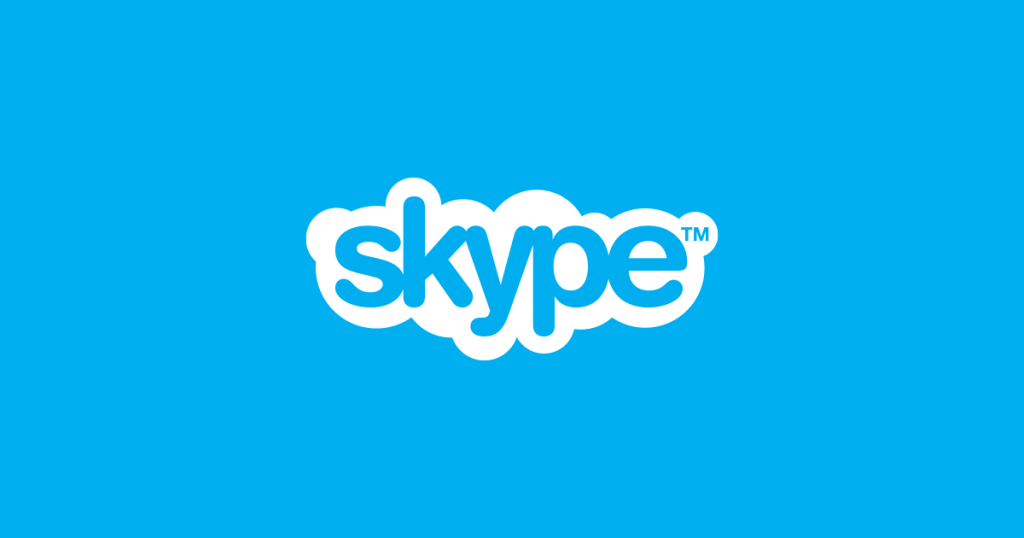 Low-quality apps will be axed in the Windows Store.
HP ditched Salesforce, partners with Dynamics.
Skype London office to be shut down.
Windows 10
Windows 10 now running on over 400 million devices.
Windows 10 devices
Various reports stated that Microsoft will end its production of Lumia in December 2016 – no official confirmation from them but Lumia was dropped in its product page in its web store and seen a lot of price cuts in different outlets.
HP Elite x3 went on sale. Shipment started to those who pre-ordered.
Lumia 650 gained Double Tap to Wake/Sleep feature.
Apps and Games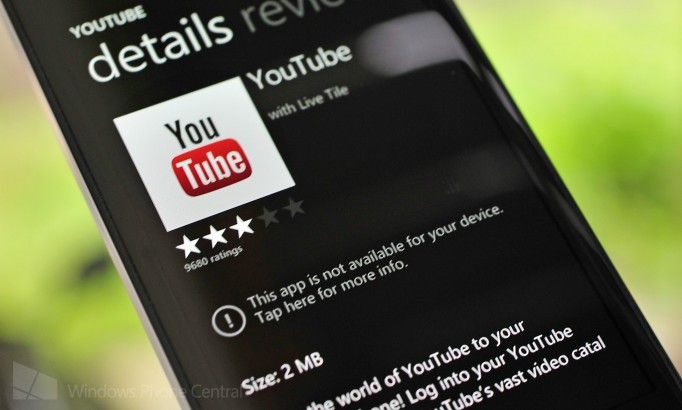 T-Mobile Windows 10 Mobile app was released to Windows Store.
Domino's Pizza abandoned its Windows Phone app.
Sling TV Windows 10 app was released to Windows Store.
Microsoft-made YouTube app was finally removed from Windows Store.
VMWare Horizon Windows 10 app was released to Windows Store.
There you go folks. They were the Microsoft-related highlights of what happened in September 2016. Stay tuned for next!