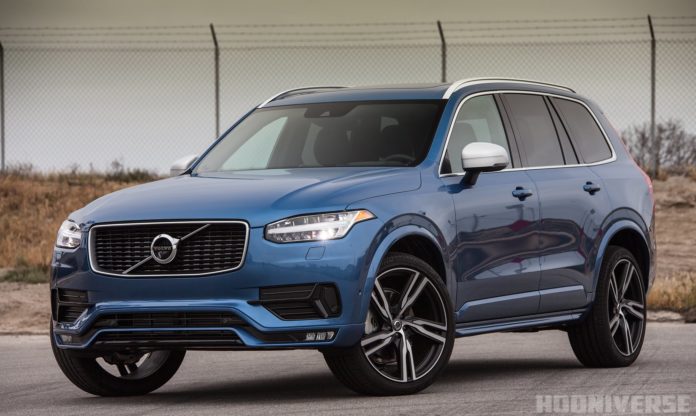 Volvo today announced that it is preparing to pre install Microsoft's Skype for Business App in the systems of its own vehicles. This is the first time a car maker is planning to implement the software directly into the car.
In the new models Volvo XC90, V90, and S90 the upcoming Skype meetings are displayed directly on the infotainment display of the vehicle, with just a tap on the display, the person can join the conference.  Anders Tylman-Mikiewic Vice President of Consumer Connectivity Services at Volvo explains the scenario for owners of one of these vehicles:
"We were all already in this situation. To sit in the car and try to join a conference. One fumbles on the smartphone, drops it or even forgets the long PIN code for connecting. It is not really the best way to start an important conversation. Most importantly, attention is not where it should be – on the road.
Earlier we have also reported that Microsoft and Volvo are also working on installing Cortana as a personal assistant in the car's vehicles and both the companies are still working together and investigating the possibilities of installing Cortana in the car's vehicles which will improve the voice recognition in Volvo cars.
Hopefully in the coming future with Microsoft and Volvo working together in bringing productivity to the car thereby making driving safer we might be able to see Cortana and Skype for Business pre installed in the new models to be launched by Volvo.