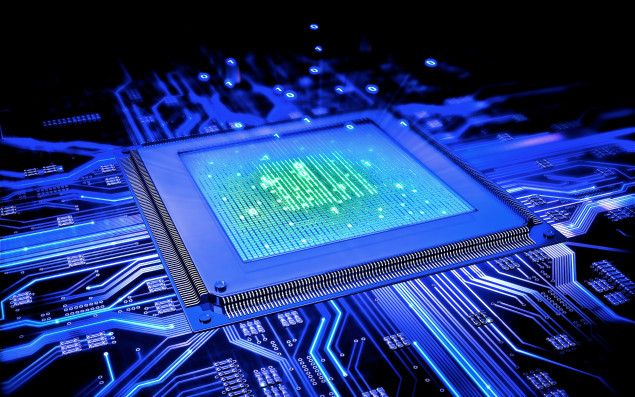 There are reports that Intel is reportedly working on a new x86 architecture. The company since a long time has not created any new micro architecture with recent CPU designs which are based on the company's Sandy Bridge range of series CPUs.
Right now Intel is planning to end their Sandy Lake series of CPU designs by end of 2019 with Tiger Lake, with CPU designs Like Cannonlake and Coffee Lake coming before that. This would mean that Intel will be creating a new x86 CPU architecture.
Currently Intel Plans on creating a new core design that saves disk space and delivers enhanced levels of power consumption to performance. The biggest changes that the company is planning in removing some older and unused SIMD and creating a more streamlined power friendly CPU design.
The company by removing these old features is currently working hard to emulate x86 on ARM so that lot of issues of power consumption to performance might be resolved in house already.  This new architecture from Intel will be suitable for both the ultra mobile market and desktop servers since it will increase the performance and will also be cheaper to produce design.
Intel plans to release the new architecture in late 2019 or 2020. So what do you think about the decision taken by Intel to release x86 architecture in 2019, let us know your thoughts in the comments below.