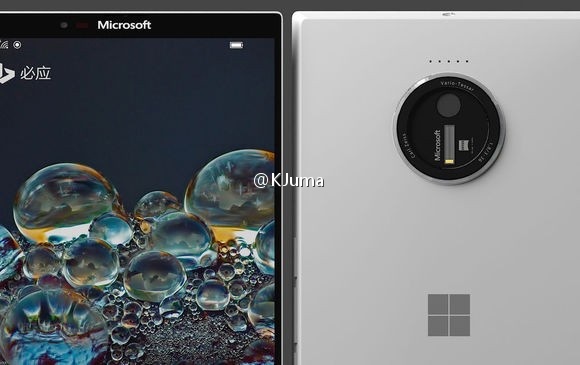 Well after all the tragedy with the Microsoft Lumia, Microsoft shut down the production and still developing Windows 10 Mobile, not giving up yet. There must be something behind it right?
Meanwhile we got a new render of Microsoft phone or it maybe it is so called Surface Phone. A fresh batch of Microsoft Surface Phone images and renders gives us the confidence to estimate the a new phone is coming right up.
Taking a deeper look at the images we found a Microsoft Surface logo at the rear side. And there is usual Microsoft branding on the front. Device have a 5.8 inch of gigantic display with high resolution. And all it put the device into the phablet category.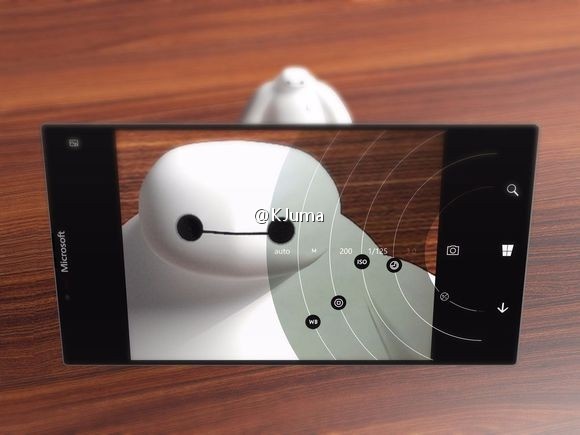 By zooming the photo we found that the so called "Surface phone" have top of the line Carl Zeiss Vario-Tessar lens. And there is a LED flash as well to help the camera in low light situations. In addition there is a speaker holes just about the circular camera module. In addition there are two strips at the bottom which might be for the wireless charging. Microsoft will be making best of the Quick Charge 4.0 technology in the Surface phone.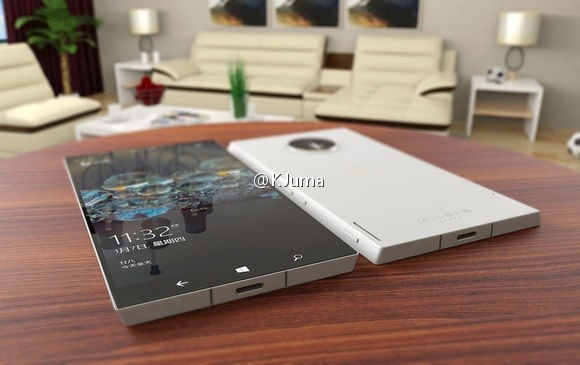 Well sticking to the old rumors that Surface Phone will sport more than 5.5-inch display with 2560×1440 pixel resolution. The device might be powered by recent announced Qualcomm Snapdragon 835 chipset. Not only that, the phone packs 6GB of RAM and most of it would be useful in running 64-bit Windows apps in Continuum mode. There is a USB Type-C port at the bottom of the device.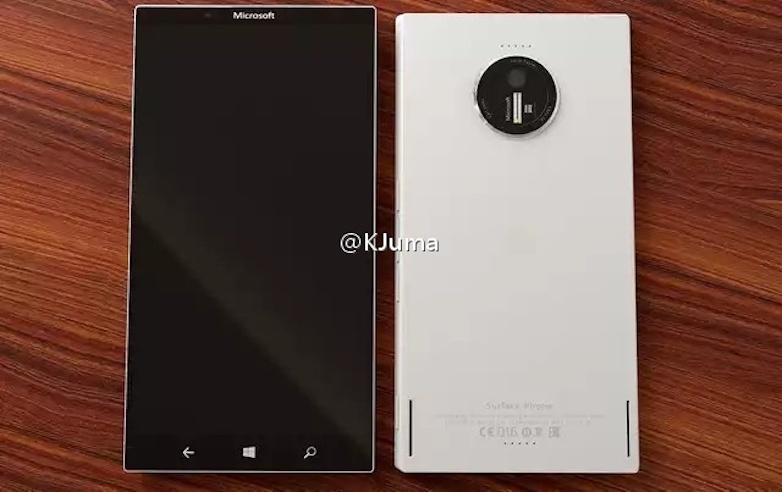 Take a moment from all of it. And remember that "Ultimate device"? Satya Nadella talked about in an interview. This might be that one. It maybe that device Microsoft manufacturing in China. And yes wait there is one more thing recent Microsoft partnership with the Qualcomm.
Microsoft also managed to get x86 code for the Windows 10 on the ARM architecture. Windows 10 is coming to ARM through our partnership with Qualcomm. At WinHEC 2016 they also demonstrated the entire Windows 10 system running on the Snapdragon 835 processor.
So the bottom line is that we just can't authentic it. All we can do is just wait for the official announcement. Maybe on the MWC 2017.