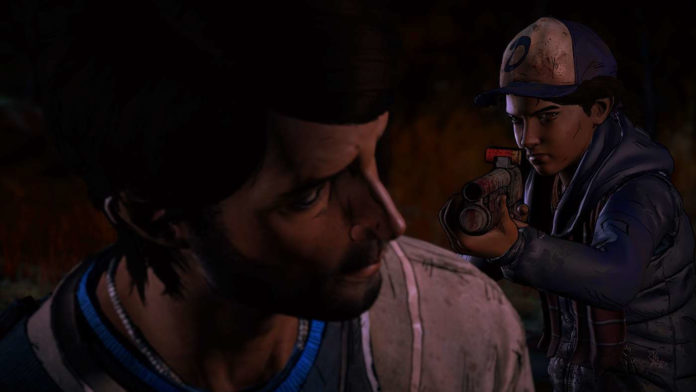 The Walking Dead: A New Frontier launched on the Windows Store for Windows 10 Devices which includes PCs and Tablets. The Walking Dead: A New Frontier is a five part episodic game series from the creators of The Wolf Among Us, Batman – The Telltale Series, and Tales from the Borderlands.
The story of the game is indeed interesting. You will play the role of Javier, a young man determined to find the family taken from him, you meet a young girl who has experienced her own unimaginable loss. Her name is Clementine, and your fates are bound together in a story where every choice you make could be your last.
After society was ripped apart by undead hands, pockets of civilization emerge from the chaos. Sounds interesting? :)
System Requirements to play the game
Minimum
OS
Windows 10
Architecture
x64
Notes
OS: Windows 7 64Bit Service Pack 1 or higher
Processor: Intel Core 2 Duo 2.4GHz
Memory: 3 GB RAM
Hard Disk Space: 8 GB Space Free
Video Card: Nvidia GTS 450+ with 1024MB+ VRAM (excluding GT)
DirectX®: Direct X 11
Sound: Direct X 11 sound device
Additional: Not recommended for Intel integrated graphics
You can download The Walking Dead: A New Frontier by clicking here. Remember it will cost you $4.99 and 5.45 GB of internet data.