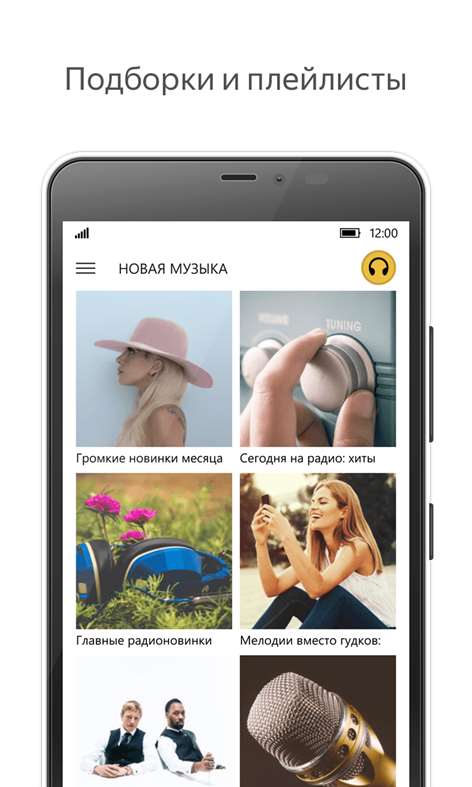 Yandex the company behind the development of the UWP application Yandeks.Muzyka has released a UWP Windows Application for Windows 10 and Windows 10 Mobile. The application is now currently available for download in the Windows Store.
By using the "Yandeks.Muzyka" which is available for Desktop, tablets and Smartphones you can use the music service of Yandex on the Desktop. You can get access to a huge library of music around the world and also a unique selection and radio service.
This service is currently available for Free for a limited period of time but might get converted to a paid service very soon. You will however be getting full acess to the service without advertisements along with full access to full music library and also ability to save tracks and albums to your devices. You can also listen to the music Offline by saving the Tracks and Albums to your Desktop. But this will be offered only if you opt for a Paid service option.
The application is currently available in the Windows Store for Free, since it is free you will have advertising and other options creeping up from time to time.
To Download the Application from Windows Store you can click the below link. Do let us know how do you like the application after your first usage, in the comments below.