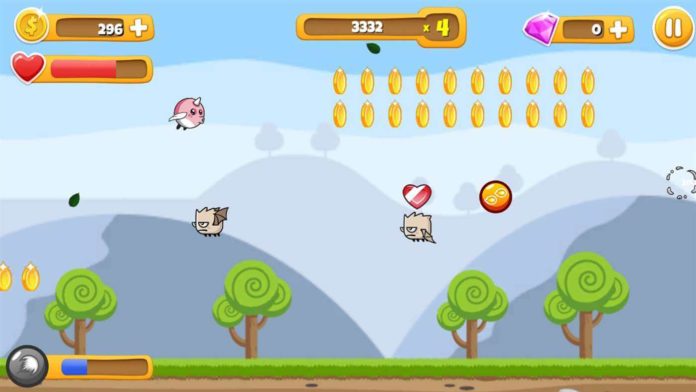 There are a lot of apps available in the Windows Store. However, many developer are either not making new apps or have halted the development. Pimpli Adventures is a new game which looks like Flappy Bird but in real it is really complicated.
Like other new apps and games, Pimpli Adventures is available for Windows 10 PCs and Windows 10 Mobiles. The game performs really well on low-end Windows 10 Mobile devices and you will not face any graphics glitches while playing. In the game, you need to fly through obstacles and funny enemies to prove you are the best. The 5 bosses are included in the final one, 8 different background, Powerup, a lot of different enemies.
Play as you like, with touch controls, keyboard and mouse, or even both. Interestingly, the game is compatible with Continuum for Phones, which means you can enjoy the Plimpli Adventures experience even on bigger screens or TV.
Key Features:
Infinite 2d adventure
Up to 8 different areas
Up to 8 Power
Ups will help you destroy even the most terrible enemy!
Night/Day System
Dash System
Snow/Rain system
Funny sound effects
5 different Bosses
Simple one touch controls
In App purchase system
And much more!
The game is totally free from inside-out, which means there are no ads inside the game to distract you while enjoying it. The game launched in Windows Store this month and it is also available for Android devices. Pimpli Adventures name sounds odd but the game is really amazing and you can download by clicking on the below link.