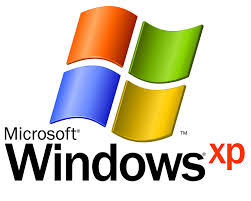 Microsoft's first commercial NT based operating system is being used in the UK's nuclear submarines powering 4 nuclear submarines protecting  the country's interest.
The Submarine Command System Next Generation which powers the HMS Vanguard, Victorious, Vigilant and Vengeance which are the four deadliest ships have the NT based operating System installed since 2008.
However over the years there have been no news of any issues with the Windows XP,  but since Windows XP has been out of support by Microsoft since April 2014 and the company is also not offering any Security patches, the Operating System might well be vulnerable if the UK submarines continue to use the OS without upgrading to the latest supported Operating System by Microsoft, putting the nuclear security and the country at risk.
Since Windows XP forms a critical part of UK's IT infrastructure,  the UK government was forced to pay Microsoft £5.5 million to extend support for Windows XP for another year till 2015 as 85% of the PCs were still running Windows XP.
However there is still a question mark on the security of these PCs which are currently running an unsupported Operating System and there is certainly the risk of cyber attacks which could easily enter the UK's nuclear defence putting the country's security at risk.
Do our readers think should the UK Submarines be upgraded to the latest Operating System or still continue to run on Windows XP putting the country security at risk, let us know in the comments below.