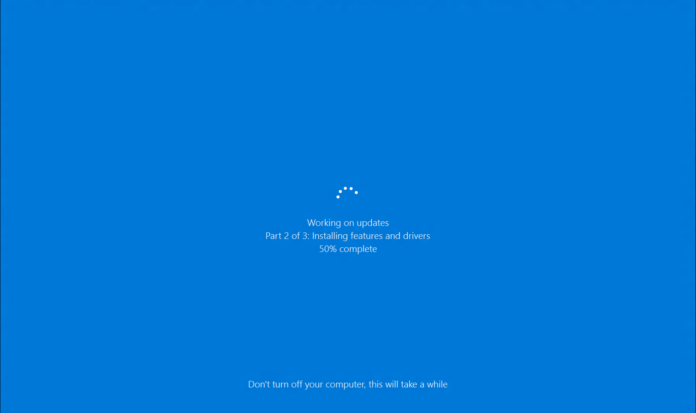 Well, once in a while we all experience the error while we update the Windows, specially Windows 10. Sometime downloading update stuck, installing stuck, BSOD and many other. Even sometime we experience some technical error.
However Microsoft try their best and give us solution about each and every update via posting in Microsoft Answer community or sometime in Feedback Hub. And and they also offered a QR scan code with that BSOD errors.
Meanwhile Microsoft launched a new tool called "Fix Windows Update Errors" which help you to rectify the any error occur while updating Windows. This tool is available for Windows 8.1, Windows 7 and also for Windows 10. The new tool through a series of troubleshooting steps to get your Windows up to date.
It first starts by asking the user which Windows operating system they are running with convenient links to locate the version for those that might not know.
This guided walk-through provides steps to fix problems when installing updates. If you see any of these commonly seen error codes: 0x80073712, 0x800705B4, 0x80004005, 0x8024402F, 0x80070002, 0x80070643, 0x80070003, 0x8024200B, 0x80070422, 0x80070020 then it will definitely resolve the issue.
Answering all the questions in the end it will take you to that old Windows Update Troubleshooter page. However sometime this tool is really helpful. What you think about this new tool? Which error code you often see while updating Windows? Let us know in a comment below.