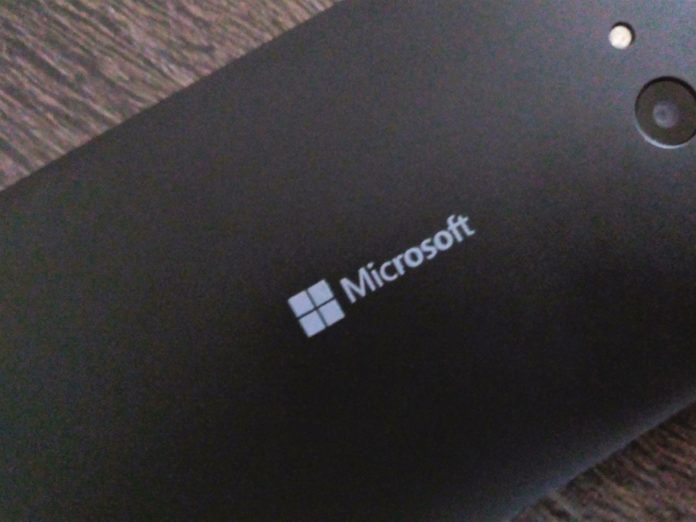 AS we reported earlier Microsoft has given the official support service for Lumia and Microsoft Feature Phones to B2X. The company has now published its own service " SmartApp" for the Lumia Devices. The application is entirely about the support offers available for your devices.
You will be able to see the repair status of your Smartphone within the app, get in touch with the support staff. Also in addition to contacting the support staff you can also perform battery and hardware tests within the app. This is a useful feature when you are suspect a defect on your device but are not ready to send the device to the repair centre.
This app helps you in first testing the app on your own and if the issue is serious then it is advisable to take your phone to the B2X service centre authorised by Microsoft. The App also make it possible for you to directly check the status of the loudspeaker, microphone or the touch screen, in other words it helps you to first check if there is any major issue with the device which can only be resolved by taking the Smartphone to the authorised service centre only.
The app is currently available for download and you can do so by clicking the below link. Do let us know your experience of the app on first usage in the comments below.