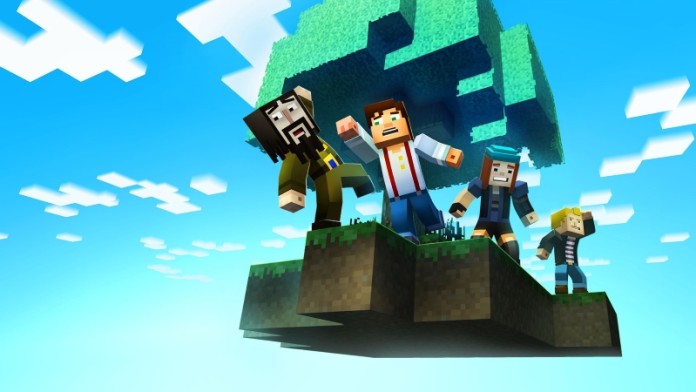 Mojang has released a new and big update for all of its Minecraft Console Edition. The Update 1.10 brings quite a lot of new features to the Minecraft Console.
Below is the full changelog of what's new:
New mobs: Shulker, Stray Skeleton, Husk Zombie, Skeleton Trap Horses
New Blocks: Chorus Flower, Chorus Plant, Dragon Head, End Gateway, End Rod, Purpur Block,
Purpur Pillar, Purpur Stairs, Purpur Slab
New Items: Chorus Fruit, Chorus Fruit, Dragons's Breath, Elytra, End Crystal, Lingering Potion, Water Splash Potion, Popped Chorus Fruit, Potion of Luck, Tipped Arrow; Spruce, Birch, Jungle, Acacia, and Dark Oak boats
New Status Effects: Levitation, Luck
The End: significant changes to The End dimension – End Cities, End Ship
Crafting: UI updated to allow crafting fireworks, similarly to how Banners are crafted
Brewing: changed to include a slot for Blaze Powder
Tutorial: new Tutorial world, including tutorials for Banners and Elytra
Mojang has also released a bunch of new mash-up packs, maps, and skins for each console edition. You can download the latest edition of Minecraft by clicking this link.