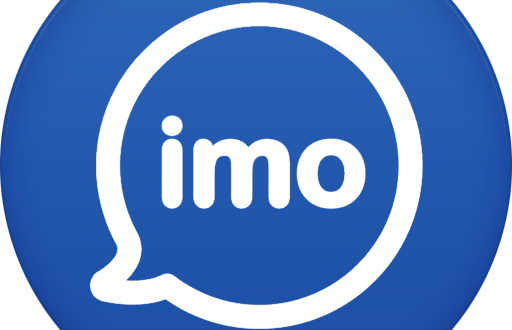 The imo app for windows phone has got another update yesterday, bumping the version number to 1.1.6.0 which introduces some minor UI changes.
The imo app, is used for free video calls and texts, and is a very popular service in India. Their app however is still not a UWP app and using the old Windows Phone 8 platform. The app has been updated with a few UI changes and bug fixes. It  ow shows a counter on the top of the app screen for any new contacts available.
Download the app from here.