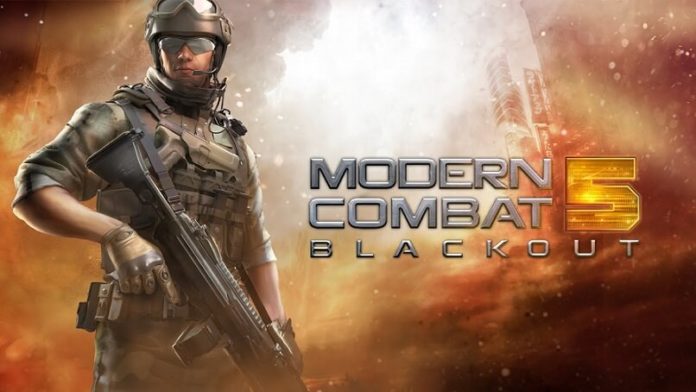 Modern Combat 5: Blackout updated for Windows Phone Devices. The developers introduced new features and contents with this release.
Full Changelog:
NEW CLASS – THE X1-Morph: First Female Playable Character. A deadly assassin that takes the appearance of any other class. Be ready to wreak havoc on the field of battle!
8 New X1-Morph Weapons – The X1-Morph brings into battle her full arsenal of deadly weapons: 7 Tiers of devastating weapons and 1 Prestige weapon that will make the difference in any battle.
3 New Prestige Weapons – The remaining Prestige Weapons are here: Now all classes have their full arsenal up for the grabs.
Xmas Content – Christmas comes bearing gifts! Find the new Xmas decorations, destroy them and get handsomely rewarded.
See you on the field of battle!