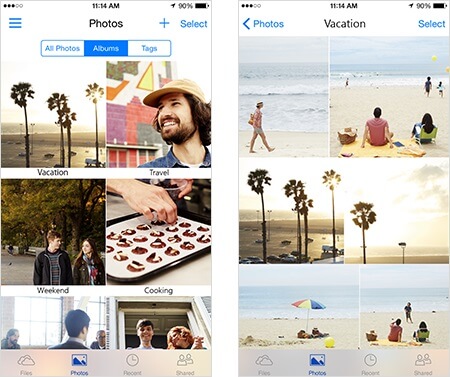 OneDrive for iOS devices received a new update in App Store. Microsoft has introduced a lot of new features with the latest update. OneDrive now allows you to view Microsoft Word, Excel, and PowerPoint documents instantly.
Here's the full changelog:
Instantly view your Microsoft Word, Excel, and PowerPoint files in the app via our new instant previewers.
Go paperless with the new Scan feature! Like magic, Scan can digitize your whiteboards, documents, and business cards.
Thank you for your great feedback. On iPad, files opened from the offline tab will now take advantage of your entire screen.
Also thanks to your feedback, we have updated the details pane to include camera information.
Finally, we have improved upload reliability for users using their work or school accounts.