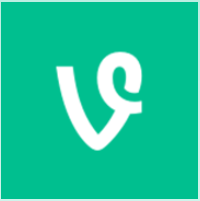 Twitter will relaunch Vine as Vine Camera, after they announced the closing of Vine services this year.
The Vine Camera app will have the same functionality of the Vine app and add some more features. The app will launch on January 2017 and will replace the current Vine app. Hopefully Twitter doesn't ignore the Windows users, and update the current app too.
As for now, you can continue using Vine and wait for the new app to hit the market.