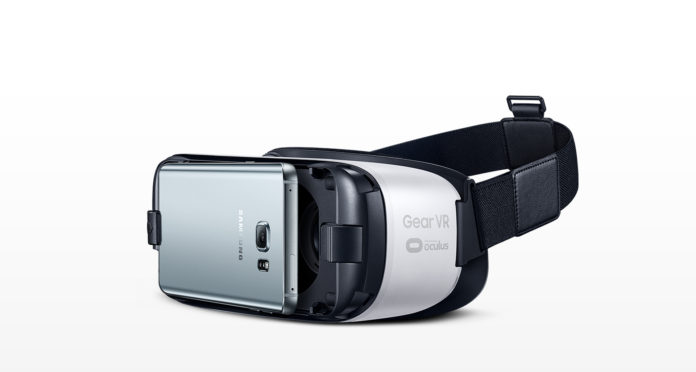 Looks like Samsung has finally jumped into the AR ship, with reports arising that a HoloLens like device is in the works.
It is no secret that Samsung is a great hardware vendor, and tries to be present on all tech fields. A new report suggests that the South Korean tech giant has been planning and developing a AR headset. The device was apparently planned with Pokemon GO in the mind, with players enjoying an AR based experience while capturing their favorite Pikachu.
Samsung plans to show some prototypes on the upcoming MWC in February.