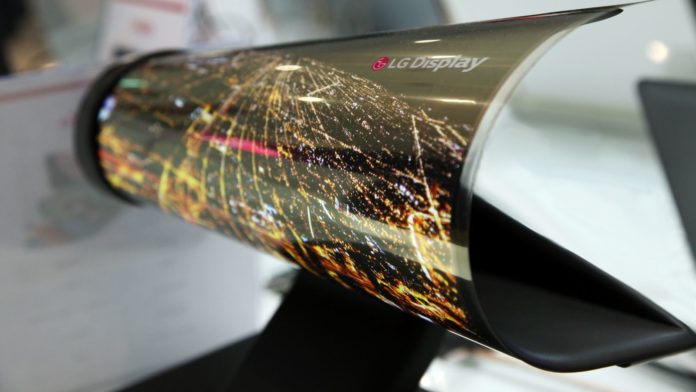 A new report from a South Korean daily has suggested that Microsoft is one of the first customers for the new Foldable Screens from LG.
The new screens will probably be used by Microsoft in their Surface products in 2018 and their usage in phones is unknown for now. Apple and Google are also in the same van as Microsft here, and they are also purchasing the new Foldable Screens.
We have to wait for now, as currently speculating devices for next year will be foolish.