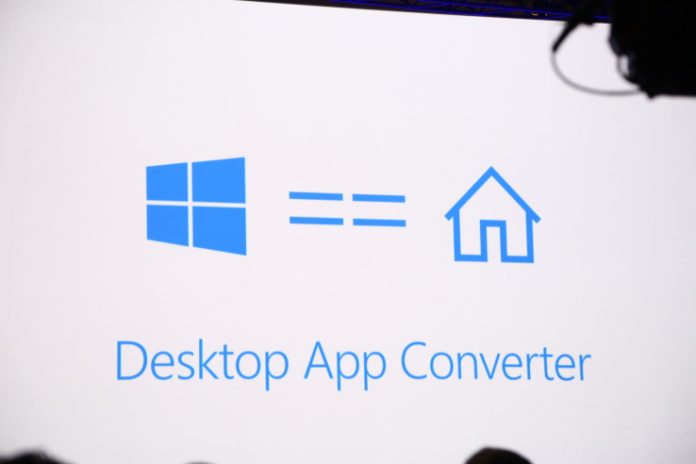 Microsoft's Desktop App Converter often known as Project Centennial that converts your .NET 4.6.1 or Win32 desktop apps to the Universal Windows Platform received a massive update before the Christmas.
The Project Centennial serves as a bridging tool between Win32 apps and Universal Windows Apps. With this converter developer can run a test on their Win32 app, plug in the additional UWP features and functions, and also can push their app to the Windows Store. Well, not only that, With this tool developer can migrate the app or game to reach all Windows 10 devices over time, including phones, Xbox One and HoloLens.
The latest version 1.0.4.0, the Desktop App Converter arrive with some new features including running it from admin cmd, PowerShell windows and and lots of improvements.
Here is the full changelog:
With the store app you can now use the new entry point '

DesktopAppConverter.exe

' to run the converter from anywhere in an admin cmd or PowerShell window
Improved Manifest schema validation
Improved error messaging Validation of supported minor Windows versions
Improved Manifest schema validation
Support for auto-signing the converted apps produced by the Desktop App Converter.
Added support for auto-detecting app dependencies on VC++ libraries and then converting them into AppX manifest dependencies.
Updated the manifest schema to align with the Windows 10 Anniversary Update release (10.0.14393.0).
Go and get the latest update of Desktop App Converter tool from the Windows Store.