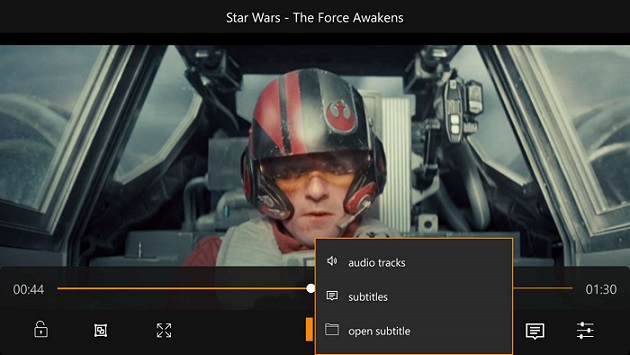 VLC has pushed out yet another update for its Windows 10 app. The version number is now standing at 2.2.3.0 and the update is live in store.
The VLC app got a major update last month and subsequent updates were released fixing various bugs and bringing improvements to speed and reliability. The app is considerably less crash prone now and the animations are smoother.
Head to the store to grab the update or click the link below.