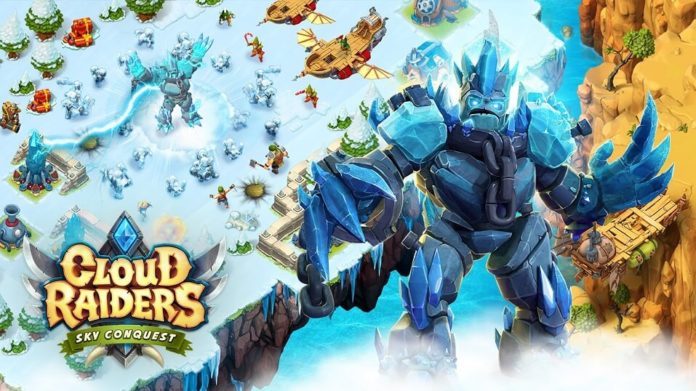 One of the most popular game in Windows Store, Cloud Raiders snagged a new update for Windows and Windows Phone devices. The update introduced Christmas content and a new Island skin.
Full Changelog:
Face off against Mad Santa! The old man has finally lost it and started raiding islands. Defend your base and save Christmas!
Snowglade island skin – For a limited time only, get your hands on the exclusive Xmas skin. You'll look fabulous!
Key Features
Millions of strategies, but just one goal: Grab the other guy's loot!
Form clans and fight for global dominance! Battle your way to ranked-PvP glory!
Charge through an epic campaign across Floating Fortresses, Pirate Rafts, and other exciting airborne battles!
Pit your army against legendary bosses and pirate overlords! Rumor has it giant golems roam the cloud forests, but those are just tall-tales… right?
Summon powerful new units every week to fight by your side!
Protect your base with powerful cannons, cunning traps and other fortifications! Rally your troops from their bunkers to meet your attackers head on!
Unlock the full potential of your warriors, spells and heroes by upgrading them in the laboratory!
Brew your own buffs to get an edge on the battlefield! Just don't let your bombardiers near the brewery… that's an accident just waiting to happen!
Call in devastating cannon salvos from your Battle Carrier! Unlock new ammo upgrades to obliterate your opponents!