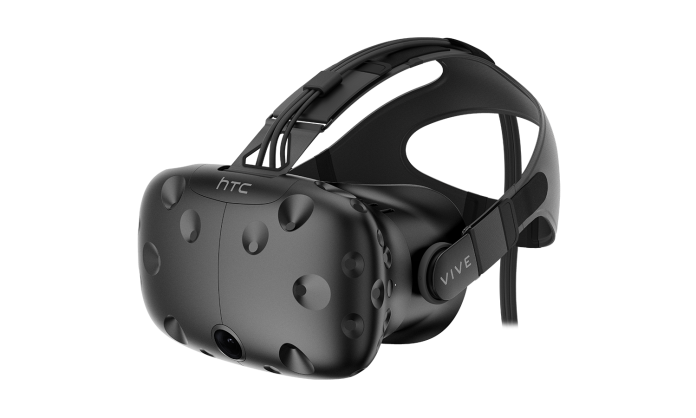 Microsoft revealed some of its Minimum PC Specs for Windows 10 VR headsets. The minimum specs mean that most modern PCs will be able to run the Windows 10 VR but some games and apps will vary depending on the specs required to power them.
Below is the full Specs:
CPU: Intel Mobile Core i5 (e.g. 7200U) Dual-Core with Hyperthreading equivalent
GPU: Integrated Intel® HD Graphics 620 (GT2) equivalent or greater DX12 API Capable GPU
RAM: 8GB+ Dual Channel required for integrated Graphics
HDMI: HDMI 1.4 with 2880×1440 @ 60 Hz or HDMI 2.0 or DP 1.3+ with 2880×1440 @ 90 Hz
HDD:100GB+ SSD (Preferred) / HDD
USB: USB 3.0 Type-A or USB 3.1 Type-C Port with Display Port Alternate Mode
Bluetooth: Bluetooth 4.0 for accessories
These are the specifications which are a part of the partnership Microsoft is having with Intel which has been codenamed as Project Evo. Microsoft said that it is working in partnership with Intel to bring Mixed Reality to life through the Windows 10 PCs.
Microsoft has also confirmed that it has already submitted HoloLens to the Chinese Government for Approval and plans to make the headset available to the Chinese Developers at the start of 2017.
Microsoft is also planning to allow developers to start testing Windows 10 VR headsets in February. Developer kits will be available the Game Developers Conference in San Francisco, ahead of retail headsets from Acer, Asus, Dell, HP, and Lenovo.