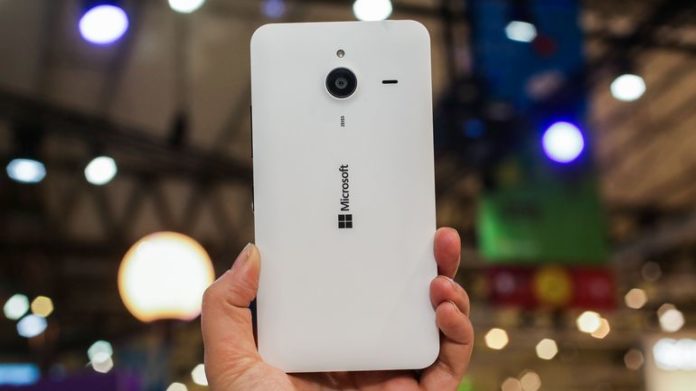 Earlier we have reported that the unlocked Lumia 640 XL after being shown as Sold out suddenly appeared in the US Microsoft Store for a price of $149. But less than 24 hours later, the unlocked model is once again showing as out of stock along with the AT&T Variant.
You can currently purchase only the Lumia 640 XL  White variant but locked to AT&T which has a removable back.
Specifications:
The Lumia 640 XL has a quad-core Snapdragon 400 chipset,
1GB RAM, 8GB storage,
13MP rear camera with a 1/3-inch sensor and f/2 aperture, and a 5MP front camera.
The device will currently ship with Windows Phone 8.1 Update 2 and is up gradable to Windows 10 Mobile. If you are interested you can pick the AT&T model from the Microsoft Store by clicking this link.