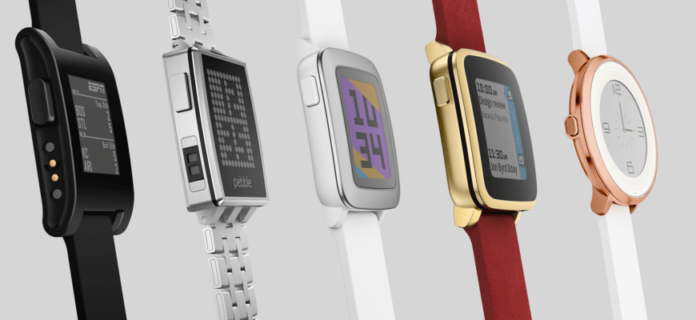 Fitbit has acquired assets of Pebble for $40 million. Though, Fitbit hasn't acquired the hardware business of Pebble. The acquisition is all about Pebble's software for watches. The hardware business will be sold later to other companies.
The firm confirmed, "no immediate changes to the Pebble user experience will happen at this time".
What you need to know about the acquisition
Pebble is no longer promoting, manufacturing, or selling any devices.
Pebble devices will continue to work as normal. No immediate changes to the Pebble user experience will happen at this time.
Pebble functionality or service quality may be reduced in the future.
Kickstarter backers who have not received their rewards will receive a full refund within 4-8 weeks as a chargeback to their credit cards. No further action is needed. For more information, please visit our Support page.
Orders from pebble.com are no longer being accepted or fulfilled, including Pebble 2 pre-orders, which have not yet been charged or shipped.
Warranty support is no longer available for Pebble watches. How-to information and troubleshooting can still be found on our Support page and in the Pebble Forum.
Returns of pebble.com orders that were successfully completed before December 7, 2016 will be refunded by our Support Team.
Pebble watches purchased at retail may be returned or exchanged based on the retailer's return policy.
Pebblers can still find replacement charging cables and other compatible accessories (bands, skins, etc.) from Amazon.com and third-party vendors like GadgetWraps and Clockwork Synergy.
If you have any other questions about Pebble's wind-down of operations, please visit this page.
Are you a Pebble user?