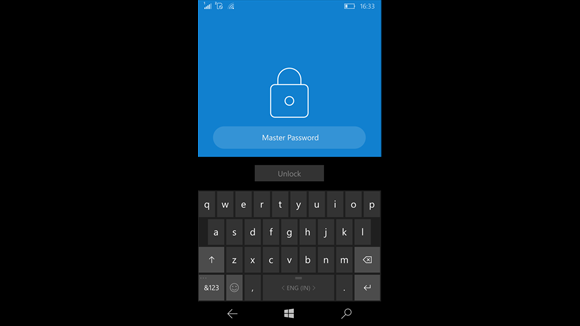 Popular password manager app, Enpass Universal App received a new update for Windows 10 Devices. The latest update for Enpass introduced Cortana support, improvements, and bug fixes.
Full Changelog:
WHATS NEW
=========
– Supports Cortana: Cortana now lets you interact with Enpass. You can now ask Cortana to "Open Facebook in Enpass", "Search Twitter in Enpass" in your language. For more, have a look here https://www.enpass.io/docs/uwp/cortana.html.
IMPROVEMENTS
============
– Selective Field Sharing: Added an option to let you choose fields while sharing an item.
– Autofilling in mobile devices: We have improved it by supporting sites with single password field with an option to auto-submit after filling the details.
– After unlocking the keychain in desktops, the default focus will now be on the search box to let you search immediately.
FIXES
=====
– Syncing with WebDAV: Some security fixes have been placed. Enpass will now show a sync warning message to those users who have configured their WebDAV/ownCloud server using self-signed certificate, and they have to disconnect and setup sync again.
– Fixes an issue in desktops where the selection of item was not changed to newly added or edited item and the older selection was preserved.
– There was an issue of search box getting cleared while syncing in background. Fixed.