NetMarketShare often known for a globally recognised and trusted technology statistics company, has released its statistics of browser and operating system share for November 2016.
In latest reports the Microsoft's share in both the mobile and browser markets both drops. Microsoft's share for desktop browser (both Microsoft Edge and Internet Explorer) was at 28.39% last month. And now they at 26.87%, marking a slight drop in use. The drop is in the Internet Explorer, Edge's share is not that much dropped. Of course Chrome remains the dominant.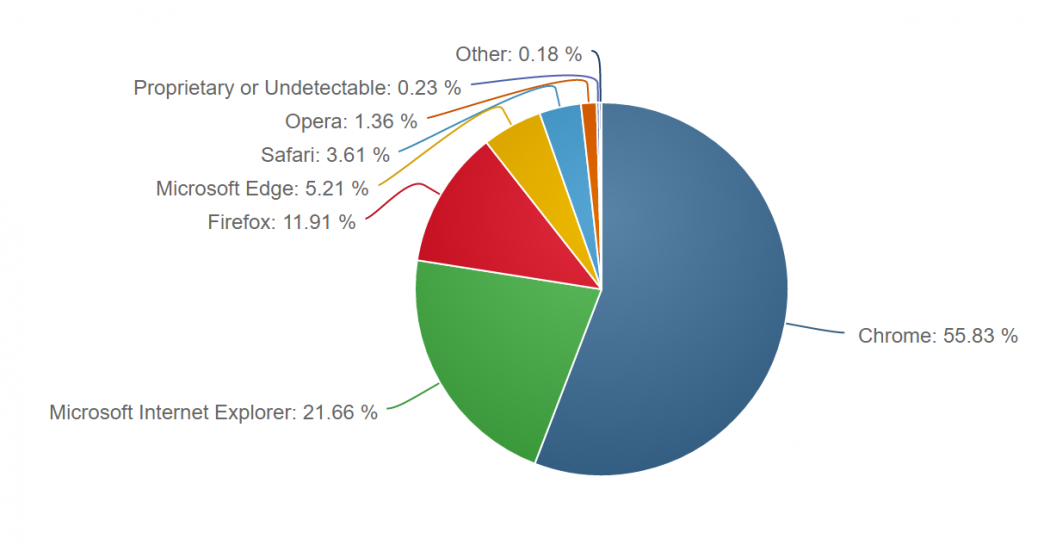 Talking about mobile market, as we know that Windows Phone is already going threw a lot, so of course the report is not in good condition. Windows Phone clung to about 1.95% of the mobile OS market share in last month, and this month that number has dropped down to 1.75%. However here its not a huge amount. Android is in the lead lead with 68.67%, and iOS dropped from 25.78% to 25.71%.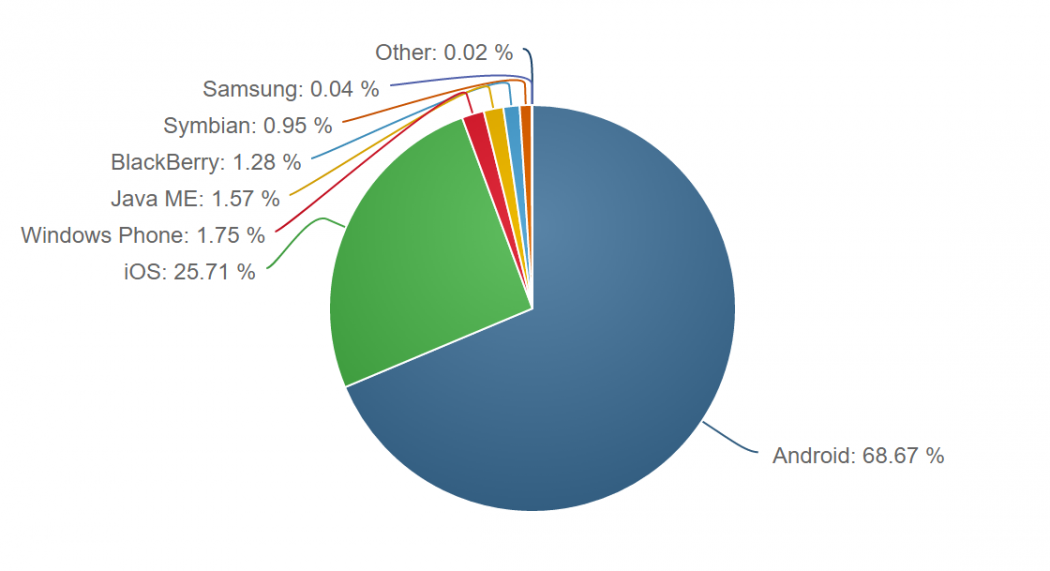 Overall Microsoft's numbers haven't much changed this month. Well of course Windows Phone is not good in the market. Maybe they Windows Phone share will be up by releasing so called Surface Phone in following year.