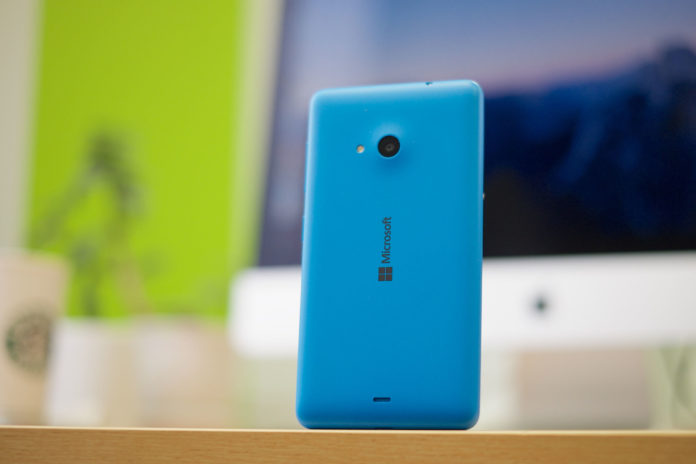 In the strange world of the internet, where the word of one Californian company is law, mobile optimization is no longer up for debate. It might sound like a melodramatic point but Google's sphere of influence is so vast that an April 2015 update to encourage mobile optimization of the sites it crawled effectively ended all discussion on the subject.
Dubbed 'mobilegeddon', Google didn't so much shove un-optimized sites down the rankings as promote those that pleased the monolithic company. Another update in May of last year increased the effect of mobile-friendliness on a website's ranking but the effects were minor compared to the changes of the previous month.
But what did all that mean for the more complex online endeavors, like casinos?
Changing Landscape
The online casino industry places a heavy emphasis on the portability of its games, which means that many companies in the industry have already latched onto the changing landscape in web browsing. Online casino bgo has managed to port even sophisticated games like live French roulette and live hi-lo poker to smaller devices, in addition to the classic pursuits of roulette and bingo. Players can also sign up and redeem incentives (200% extra on live casino deposits, for example) on mobile devices. This has helped www.bgo.com/vegas to pass Google's own mobile-friendly test. Favoring an easy-to-browse vertical layout with a prominent "call to action" on the first page, bgo's presence on mobile phones and tablets ticks all the boxes in Google's handbook. And it isn't the only iGaming company to make that effort: for instance, InstaCasino and 10bet have delivered a mobile presence that works well with their casino offering. InstaCasino, in particular, has an unremarkable but effective mobile site that puts its most popular slot machines at the center of visitors' experience on-site, allowing people to browse the company's games without signing up. As for 10bet, it focusses more on sports betting so odds have the largest share of their mobile homepage.
Whether the above is testament to Google's stewardship or a simple preference for mobile play in the casino sector is debatable but it's hard to deny that a mobile-first approach to development is of increasing importance to developers with an interest in gaming.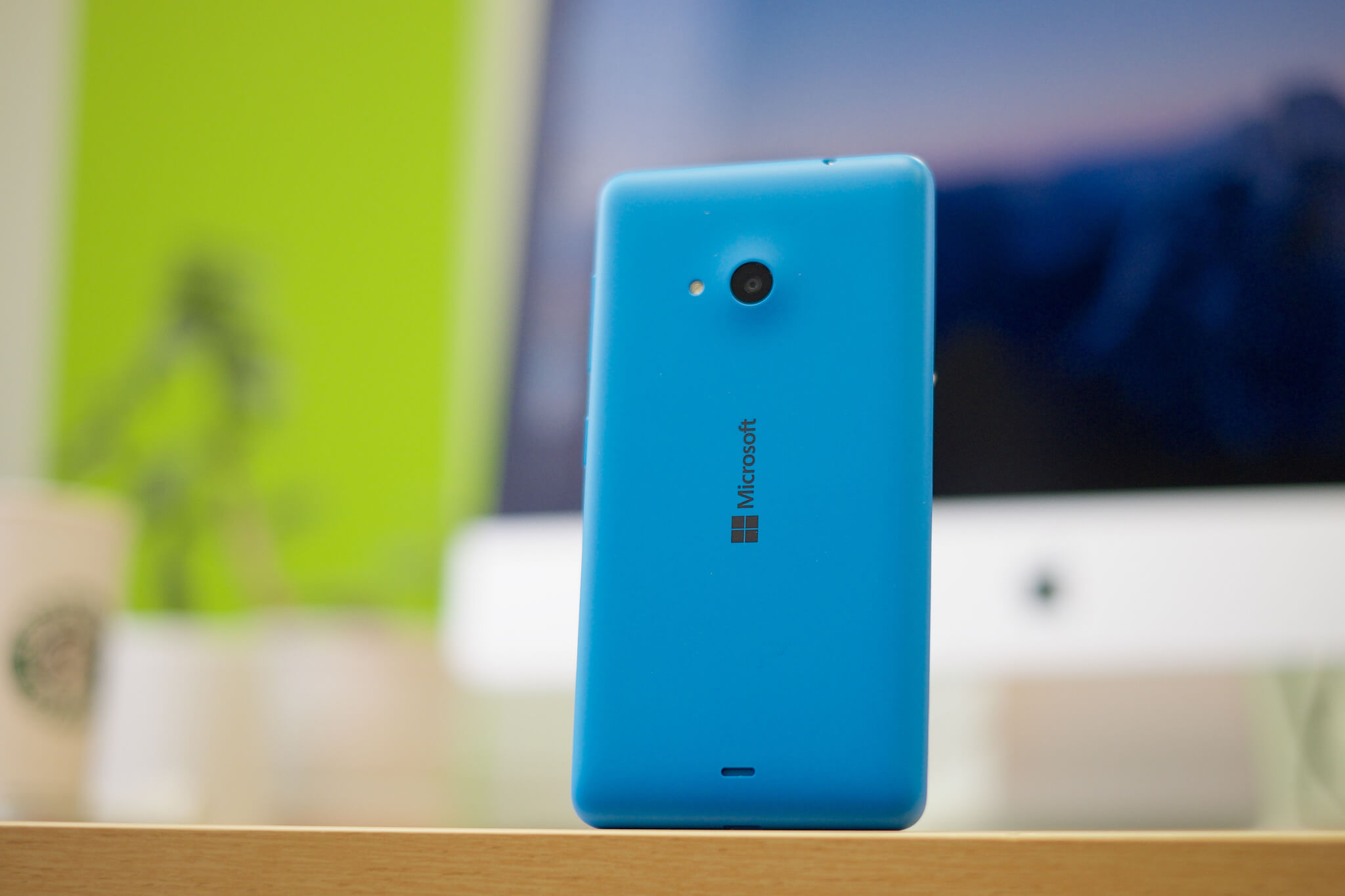 Millennials
Mobile is huge. According to a report from comScore, mobile platforms are driving all digital growth as of 2016, with 65% of all time spent on websites or apps coming from tablets and phones. It's not surprising; mobile ownership grows at a steady rate of about 200 million every year and could reach 4.77 billion in 2017.
The growth of mobile is tied to the increasing maturity and purchasing power of millennials (people born between 1980 and 2000), who were the first generation to spend part of their lives with a smartphone in their pocket. Millennials – or Gen Y – are used to an always connected and on-demand lifestyle, incubated by services like Facebook and Netflix.
The latter points fit perfectly with what Google considers the stereotypical mobile user, a person who expects "to be able to get what they need, immediately, and on their own terms."
Mobile optimization of all websites is therefore centered on loading speed, accessibility, and readability. The same source notes that even something trivial like 'pinching' to zoom or having to scroll horizontally as well as vertically can ruin a user's experience on a website. Usability is a critical consideration for websites across every sector.
Mobile First
As a final point, even if casino companies completely ignore Google's advice, changing tastes in technology, shopping and gaming could prove to be just as influential as the search giant with regard to pushing the 'mobile first' future and a shift away from the traditional desktop experience to mobiles and tablets.
The early interest casino has shown in mobile virtual reality headsets like the Samsung Gear is alone a good indicator of where the online gaming industry is heading in the future.