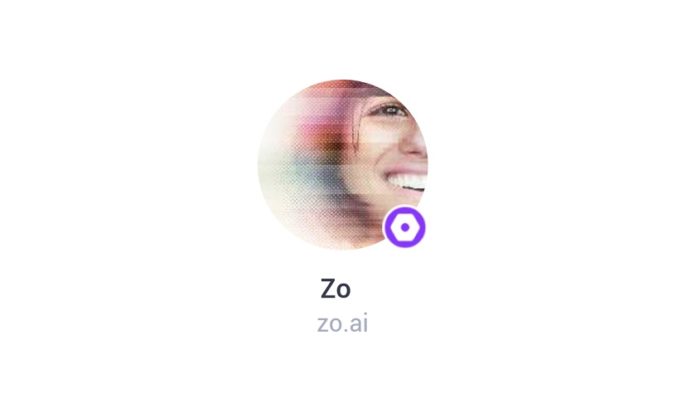 Microsoft seems to be working on a new AI chatbot. Earlier this year, the company announced Tay – Microsoft's A.I. chatbot. Tay was available on Twitter, GroupMe, and Kik. However, Microsoft pulled the plug of the artificial intelligence, Tay because of the controversial comments made by the chatbot.
Meet Zo – Microsoft's brand new AI. Zo is similar as Tay but it would be much better. Zo will not make any inappropriate or racist comments. Tay was available on various platforms but Zo is currently limited to Kik. However, Zo will be soon available on Twitter, GroupMe and Facebook.
Zo is indeed better when we compare it with Tay. Microsoft made some changes and Zo is no longer making racists comments like Tay did. Microsoft will soon officially announce Zo. Meanwhile, you can try Zo on Kik here and share your experience with Zo in the comments below.