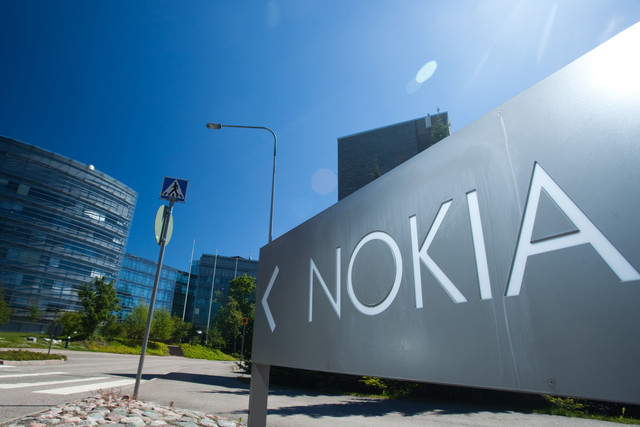 As we all know that the Nokia is all set to jump back into the Mobile market.  However, company won't make smartphones itself, since it hasn't manufacturing facilities. The handsets will be made in collaboration with Finnish company HMD Global, and Taiwanese giant Foxconn. And they chosen "Mother" as the lead Ad agency. Mother will roll-out its first global launch campaign for Nokia Android Smartphones in 2017.
Previously when Nokia was dominant in the Mobile market, India was the key market for it. And HMD global do know that so India will remains a very strong market for them. Nokia features-phones still see strong traction in India even after competitions from cheap Android smartphones.
Meanwhile HMD Global CEO Arto Nummela said that:
"India is key market for Nokia's next phase of this journey. It is absolutely important. We want to be successful (in India) and we will also tailor our offerings not only for feature phones, but for smartphones for Indian consumers."
"We are developing an exciting new consumer-centric product range which will focus on innovation, quality and experience, alongside the iconic Nokia mobile phone attributes of design, robustness, and reliability,"
That seems like the smartphone will be first available in Indian market. There is lots of expectation from company, they could launch new Android tablet too along with the smartphone. And lately we have been seeing lots of new reports/rumors/leaks about the upcoming Android smartphones such as Nokia Pixel and D1C and more. In addition Nokia will host a keynote at MWC 2017  in late February.
So, are you excited to hear that old Nokia ringtone soon? Let us know in a comment below.