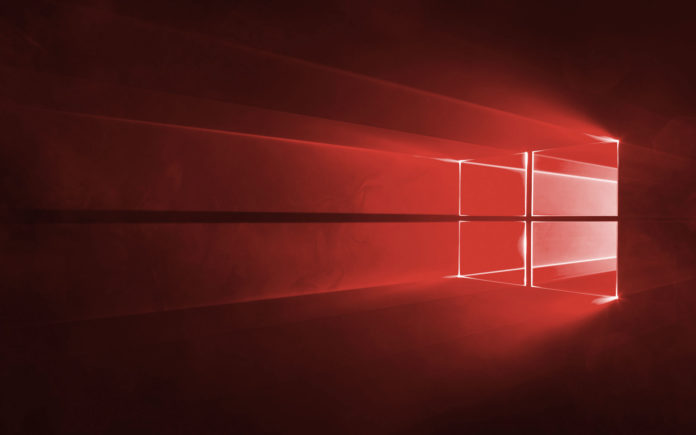 In November, Microsoft released build 14959 for mobile which brought one new feature, UUP. The Unified Update Platform or UUP, in short promises to deliver faster and shorter sized updates for Windows 10. The recent insider builds for mobile were ample proof for that.
Now Microsoft seems to have been readying UUP for PC builds too. In a tweet, it was revealed that the next PC build will be going out with UUP in it.
Hey #WindowsInsiders, we're hitting pause on PC builds today for Fast and Slow to get ready for UUP. https://t.co/UrL2UGGKjB

— Brandon LeBlanc (@brandonleblanc) December 2, 2016
Next week will probably bring with it a new Windows 10 build and UUP will be a part of it.