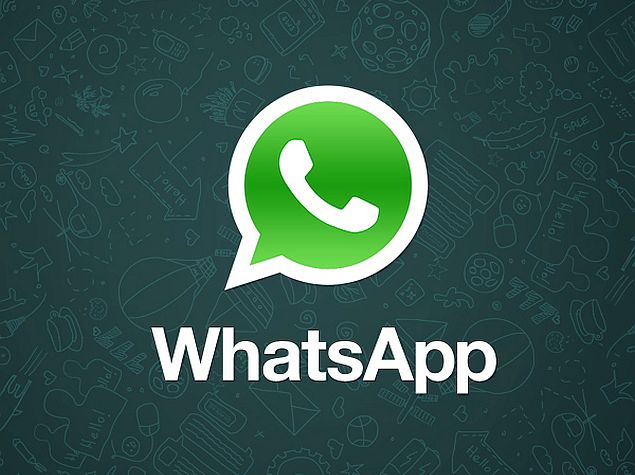 WhatsApp team has pushed out a new update to its App for Windows Phone and Windows 10 Mobile. The app has been bumped to new version 2.16.308. The version is higher than the Beta version which is at 2.16.306.
The update comes without any changelog, hence we presume the update is a bug fixing and performance improving update. The WhatsApp team has been hard at work for their Windows Phone app to bring it on par with Android and iOS. Still there are lot of features which are still missing with the app compared to the app on other platforms.
Hopefully the team will be bringing the other missing features to the Windows App sooner than later. Currently the update for WhatsApp is live and you can get it by clicking the below link. Do let us know if you find anything new after the update.
Download WhatsApp (Stable Version) for Windows Phone and Mobile 10