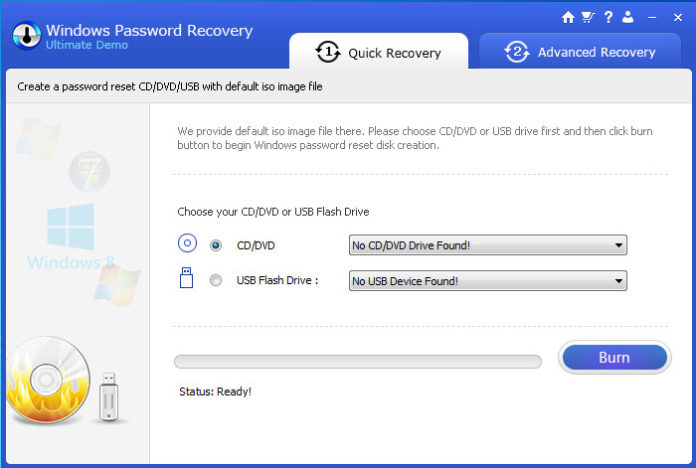 As we all know, Windows 10 is published in last year, it has a lot of users so far. So we can know how popular of this system. But recently, a part of users are curious about Windows 10 password reset. When they were locked out of Windows 10 ASUS/Samsung/Acer/Toshiba/HP/Lenovo laptop, they have no idea about how to reset Windows 10 laptop password. Below we can get answers about Windows 10 password recovery.
Top 1: Reset Windows 10 password with another account
If you have set two more accounts on your computer, that will be much easier for you to enter locked Windows 10 laptop from another simple account. After entering, you can reset Windows 10 admin account password easily.
Top 2: Guess the common password that you used to set.
In the time that you forgot or lost Windows 10 password, then you cannot log in. Don't reinstall system in the first time. Guess the common passwords that you used to set at first.
Like:
1、Parents birthday or yourself birthday.
2、The name of a movie or song that you loved.
3、The book that you like or the idol to your favorite.
4、The name of the first pet that you have supported.
Top 3: Reset Windows 10 laptop password with Windows Password Recovery
No matter what troubles that you have encountered about Windows password, you can use Windows Password Recovery to reset all versions Admin/Login/Domain/Microsoft account password in several minutes.
Step 1: Download and install Windows Password Recovery on any accessible computer.
Step 2: To get a blank USB disk to burn Windows Password Recovery on it. Then insert the newly created disk to the computer that you were locked out.
Tips: Before using the USB disk to burn Windows password recovery tool on it, you should backup the data on the disk at first. Since in the burning process, all data on it will be erased.
Step 3: To boot the locked laptop from the newly created Windows password reset disk. Entering bios menu, click F12 to enter laptop.
Step 4: Choosing Windows 10 account that you want to remove its password. Then click Next to proceed.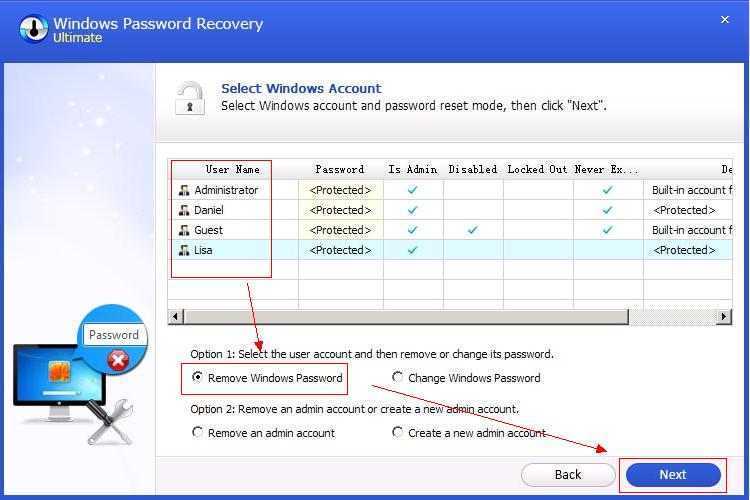 Step 5: At this point, your password will be removed, you can click Next to confirm. After that, click Reboot to restart the laptop, you will find there is no password required.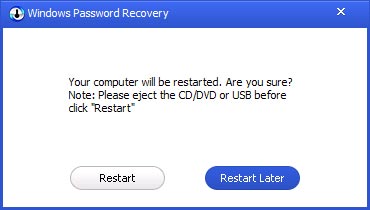 Attention: This Windows password recovery software have four main functions, not just remove Windows password, you can use it to change Windows password, remove an admin account and create a new admin account in an efficient way. Such powerful and helpful to you.
If you have any other issues about how to recover lost Windows 10 laptop password, you can leave your question on our site comment section. We will answers for you in the first time.