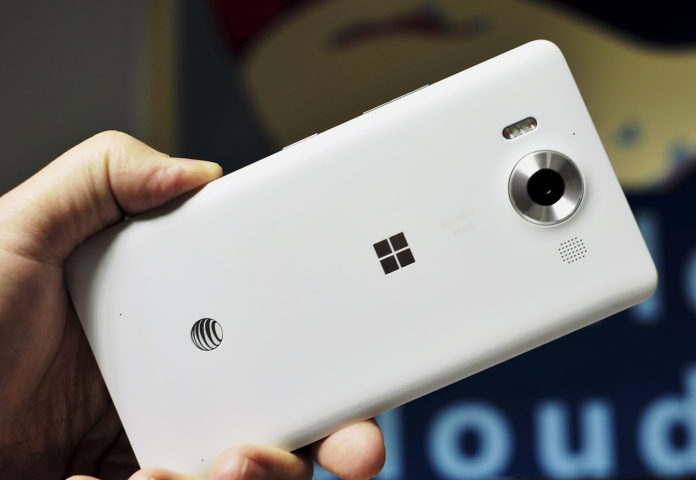 While we are excited about the new sharing UI, meanwhile we heard that a new feature is coming in the Windows 10 Mobile. According to Aggiornamenti Lumia report the internal update for Windows 10 Mobile will be getting a rather simple but essential feature: App Reset.
So many times when an app is not working properly we often uninstall it and reinstall it. But soon this App Reset feature will allow user to delete the app's save data and free up resources. So that app can run smoothly.
The Windows 10 Creators Update will add this feature to the Windows 10 Mobile devices under the Settings > Apps & Features > Selected apps > Advanced options. However, there is no information about that weather this feature will arrive for PC/laptop too or not.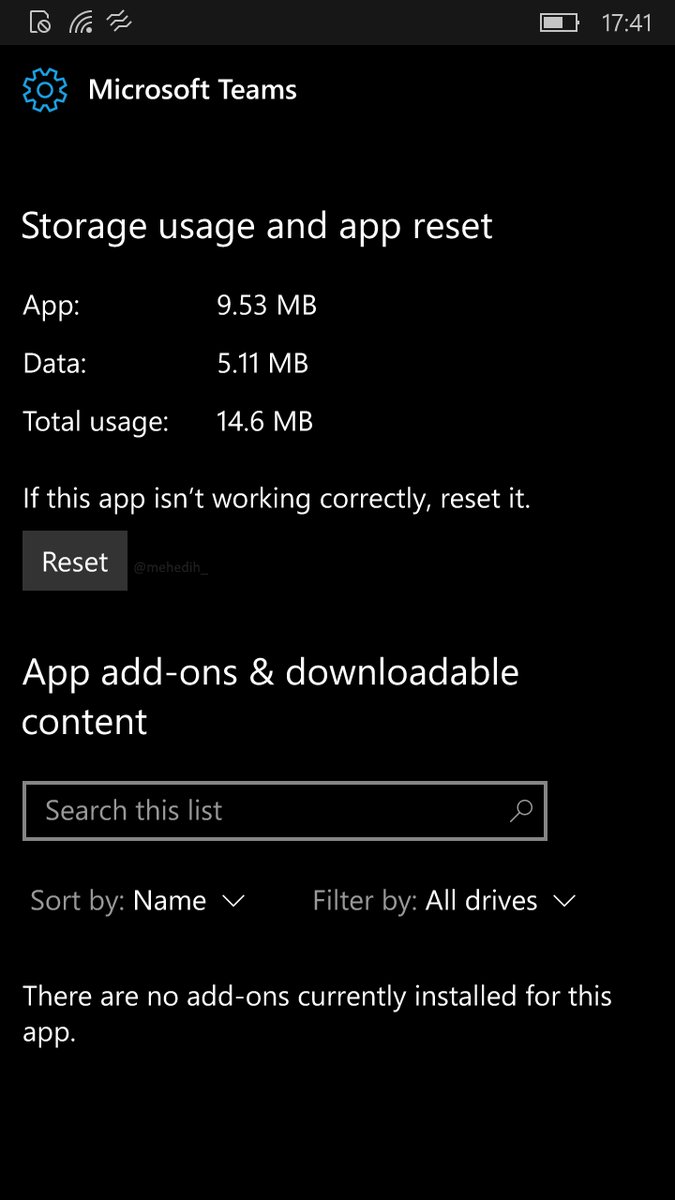 Aggiornamenti Lumia also reported that the users will be able to view memory space occupied without colorful tags as well as more information will be displayed about an app's physical memory and network data usage.
Of course this feature will first arrive for the Windows Insider in the fast ring. But there is no confirmation about this yet. Maybe it could be arrive with the next Windows Insider build or we have to wait more for it.
Are you looking forward to for App Reset button on your Windows 10 and Windows 10 Mobile devices? Let us know in a comment below.