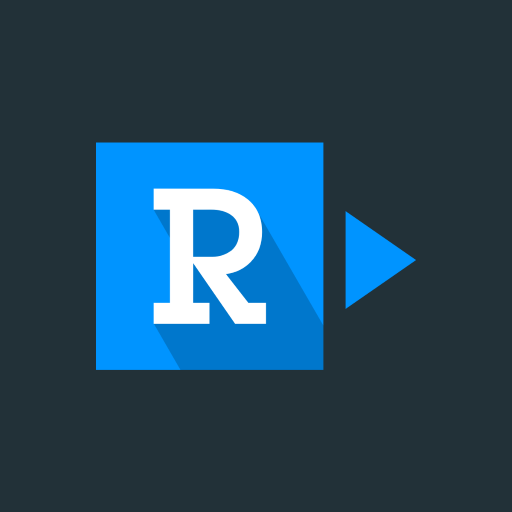 Rplay has updated its app for Windows 10 and Windows 10 Mobile with new features and lots of fixes. The company has bumped the app to new version 1.1.7.0. Below is the full changelog.
Changelog:
New icon for the application, more elegant and defined.
Now you can choose from three options for Tile, including seamless background with colorful logo transparent background with white logo or completely colored.
Adding the search page. The button and the search box can be reached by the "hamburger menu."
On the "TV / Replay" Guide Now you can select a program and, if available, visionarne reply.
Xbox One has been disabled the mouse mode, so as to allow navigation with directional cross.
The menu on the Xbox controller button will open and close the "hamburger menu."
The X button on the Xbox controller will move the selected item in the event of non-selectable button with the cross direction.
Improved previews into different sections, in particular, the proportions inside the frame.
The loading ring has been reduced and adapted.
Fixed a bug that caused the app to start without the title bar.
Fixed a bug that caused the app to crash coming back to settings and information.
Fixed a bug that could make the app crash in case of problems with previews.
The app is currently available and the update is live and you can grab it by clicking the below link.