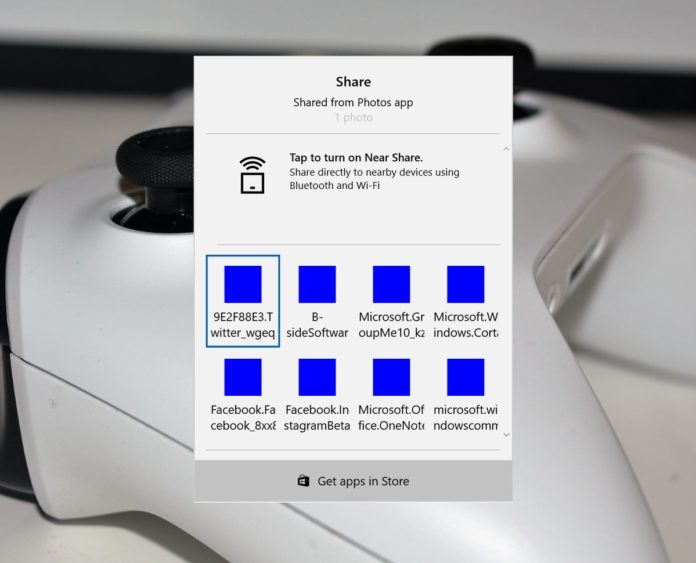 Last week, I reported that we will soon see some improvements in Windows 10 share UI. The feature is expected to arrive for Windows Insiders with coming builds. But it turns out that the feature is already available.
Yes, the new share UI is already available in the latest Windows Insider Preview Build. But you need a tweak to activate it. And we are not recommending you to use it, since its buggy and not finished yet. However, if you are so enthusiastic to use it on your machine then here's the tweak.
Steps to enable new Share UI in Windows 10
Open Run (Win  + R)
Now type "regedit" and hit enter which open the registry editor
In the address bar (which introduced in previous windows insider build) on the registry editor, simply copy and paste this: HKEY_LOCAL_MACHINE\SOFTWARE\Microsoft\SharePlatform and hit enter or you can navigate to the path from the menu
Now, right click to open up the context menu and then create a new "DWORD (32-bit) value" with the name "EnableNewShareFlow"
Now Double-click on newly created DWORD value, and set the value to 1.
That's all.
Please note that the new share UI only work on the latest Windows Insider Build. I have tried to follow this procedure on build 14393.447 but it didn't turn out very well.