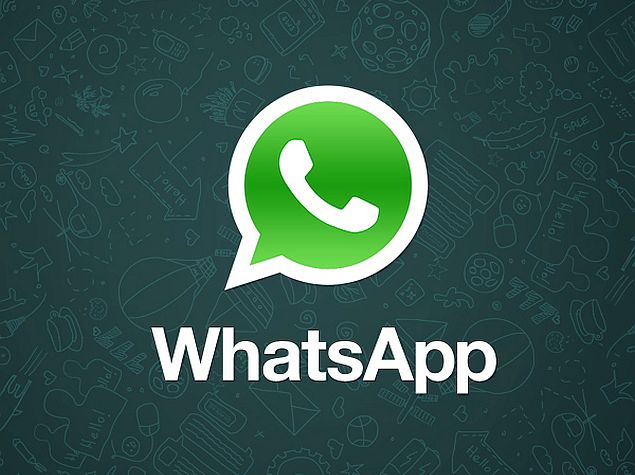 The Facebook owned company is working on bringing a new feature to its mobile app used by more than one billion people across the world. The WhatsApp team is working on bringing Stream able videos to its app for All platforms.
Earlier users had to download the video before playing the video which was a bit of process for users with slow internet connections. To fix this issue the company has rolled out a new feature to its users on Android devices, were in you will be able to watch the video in the foreground while it is being downloaded in the background.
The team is already testing this feature on some of the Android devices and the features should soon be released to other users on iPhone and Windows devices.
The latest feature when released to all users around the world will make WhatsApp more dominant in the social networking area.  The team which has already introduced features like 2FA, Cloud Backup, End to End Encryption on all platforms along with the biggest feature Video Calls is busy working on more such features on the lines of Snapchat Stories which should be released to all platforms sooner than later.