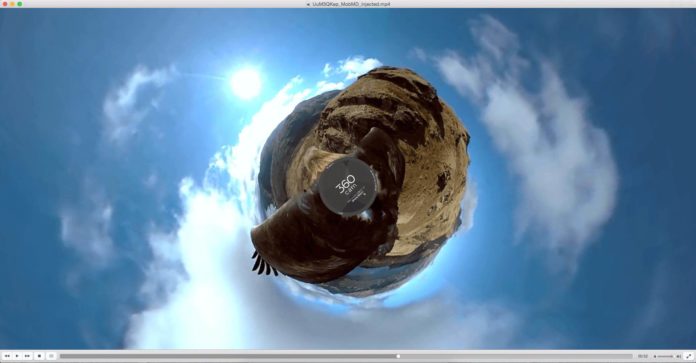 VLC 3.0 Technical Preview for Windows Desktops is now available. The update it has introduced some new features. The latest update for VLC Technical Preview adds support for 360-degree video and more.
Playback of 360 Videos following the Spatial Video spec
Playback of 360 Photos and Panoramas following the Spherical spec
Display modes with Zoom, Little planet and Reverse little planet
Control it with your Mouse and Keyboard
Open Source and Cross-platform, accelerated with OpenGL and Direct3D11
You can download VLC 3.0 Technical Preview for Desktops by clicking here.