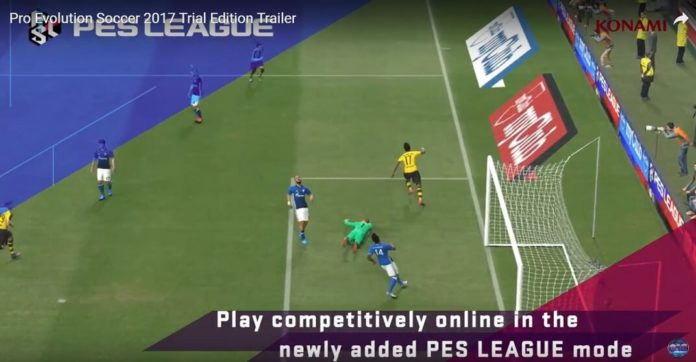 The free version of Pro Evolution Soccer 2017 is now available for Xbox One, PC, PS3, and PS4 Devices. You will be not able to play quick matches online, standard competition mode and there are some more limitations with the free edition of Pro Evolution Soccer 2017.
"The award-winning series returns taking the famed gameplay to a new level by achieving interactive reality in both control and new authentic visuals. Buy to receive exclusive myClub content: 1x Barcelona Agents 75+, 4x Start Up Agents and 10,000 GP x 10 weeks. Control Reality in Pro Evolution Soccer 2017 with these new features: Real Touch, Authentic Visuals, Adaptive AI, Natural Player Movement and more."
You can download the game from Microsoft Store by clicking here.