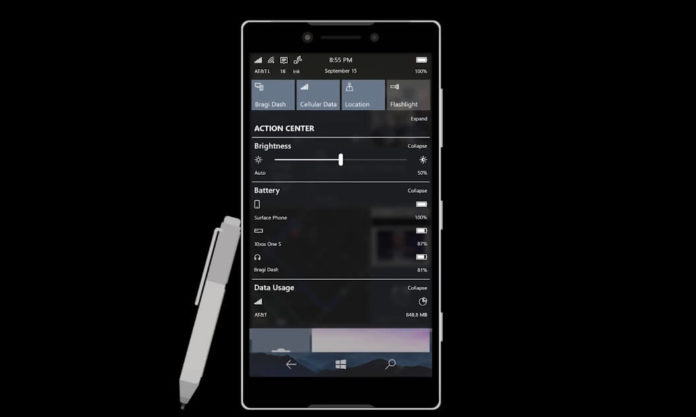 Microsoft is still trying to make Windows 10 Mobile better with every Windows Insider's preview builds. However, the operating system still lacks a lot of features which Android and iOS have already. Feedbacks from Windows Insiders made Windows 10 Mobile a solid operating system but it is still far behind from perfect. Windows 10 Mobile still need refinements and the new concept from a fan will make your dreams for Windows 10 Mobile come true.
Dohyun Harry Kim has created a new concept of Windows 10 Mobile and he is calling it Parallel. Multi-window, landscape mode, task manager are some of the features demoed by the designer in a video. Take a look at the video below:
The concept looks really nice but it could have been much better. However, it is still better than current design of Windows 10 Mobile. As it is just a concept, we should not expect Microsoft to bring these changes to Windows 10 Mobile.  What are your views about the new concept of Windows 10 Mobile?