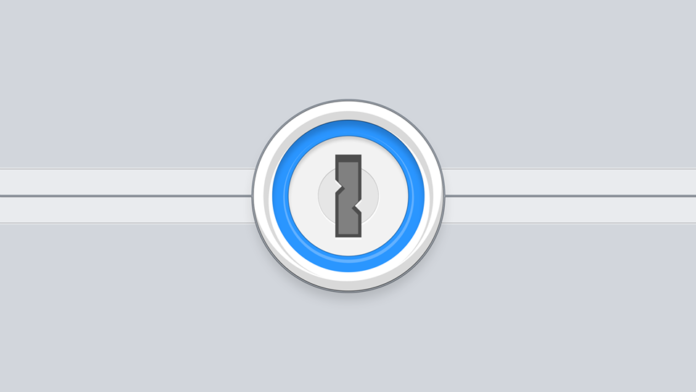 With the release of the Windows 10 Anniversary update the extension support is also arrive in Microsoft Edge. And now there are many extensions already available.
Meanwhile a new extension is ready to join the family. 1Password is coming soon to Microsoft Edge. Earlier this week, Microsoft announced that the company is working closely with 1Password to bring its extension to Microsoft Edge. Of course, the extension will initially be available for Windows Insiders.
We're happy to announce we're working closely with 1Password to release a preview extension to Insiders – lighting up the required APIs soon

— Microsoft Edge Dev (@MSEdgeDev) November 21, 2016
It provides a place for users to store various passwords, software licenses, and other sensitive information in a virtual vault that is locked with a PBKDF2-guarded master password. 1Password can store password files locally and never syncs with remote servers. The files can also be synchronized through Dropbox (all platforms), local Wi-Fi, and iCloud (local Wi-Fi and iCloud sync are only available on the Mac and iOS).
With a future build of Windows 10 Insider Preview, Microsoft will add the APIs required by 1Password to Edge which is when the extension should also be available. This could mean that it might take a little while for the 1Password extension to be available for all Windows 10 Anniversary Update users. It might come with the next major update of Windows 10.
Are you looking forward for 1Password extension in Microsoft Edge?