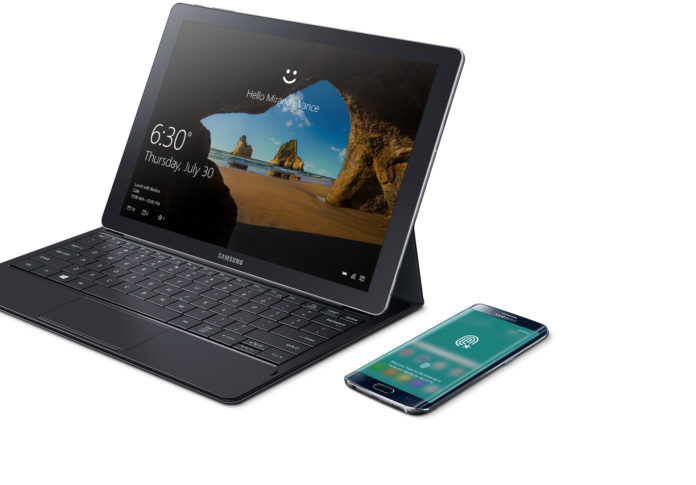 Samsung is reportedly planning to sell its struggling PC business to one of the leaders in PC market Lenovo. The company which is without a financial adviser has hired Paul Hastings as its Legal advisor , confirmed that they have been in talks with Lenovo for last couple of months and if the deal goes through then it would be costing Lenovo $850 million for the purchase which is more than 1 trillion South Korean Won.
Earlier,  Samsung is already holding talks with HP for sale of its Printer business, and now the company is in talks with Lenovo for selling of its Struggling PC Business.  Confirming this news one of the Samsung's former Employee has stated:
"Considering the close business relationship between PCs and printers, it seems quite obvious that Samsung, after its PC business sell-off, is withdrawing from the PC market.
The South Korean giant had already taken a massive hit on its finances due to the disaster of its Samsung Galaxy Note 7 which possibly cost Samsung millions of dollars as loss along with a massive hit on its brand name.