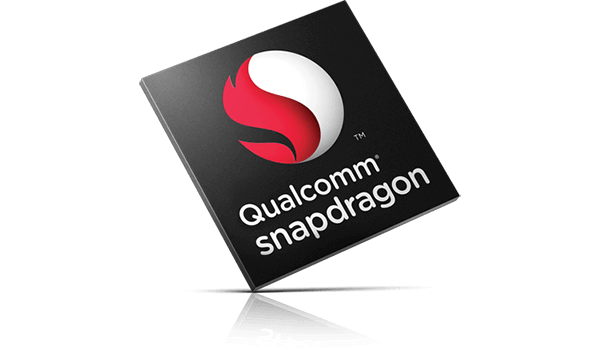 Earlier we reported that Qualcomm will be launching its Snapdragon 835 high end processor early next year. Now a new report has leaked online giving specifications of the new Snapdragon 835 and un reported Snapdragon 660.
Below are the full specs.
Snapdragon 835 will use an octa-core Kyro 200 CPU design, an Adreno 540 GPU, and Qualcomm's X16 LTE modem. The processor will also provide four-channel LPDDR4X-1866 RAM and UFS2.1 flash memory.
Snapdragon 660 will feature four 2.2GHz cores, four 1.9 GHz cores, Adreno 512 GPU, X10, two-channel LPDDR4X-1866 RAM, and UFS 2.1 flash memory. The Snapdragon 660 will also use Samsung's 14nm FinFET LPP process.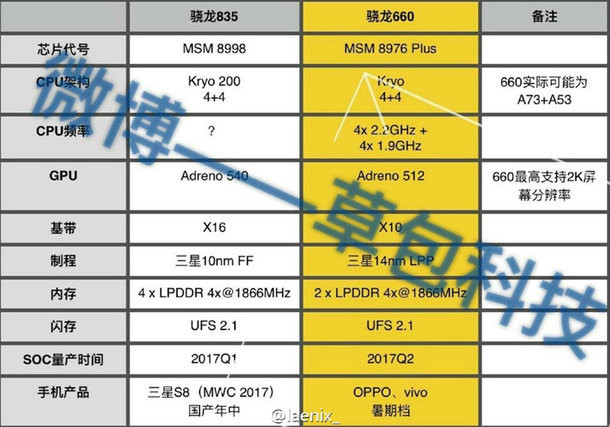 Note: The above specs for Snapdragon 660 are not yet confirmed hence take this news with a grin of salt.
We will however be seeing the release of the Snapdragon 835 processor, which the company says will be available in the yet to be launched Samsung Galaxy 8 expected to be launched at the MWC in 2017.
We would also likely see new Windows 10 Mobile devices launching with the Snapdragon 835 processor starting with Microsoft's Rumored "Surface Phone" which is expected to be announced at the Mobile World Congress in 2017.