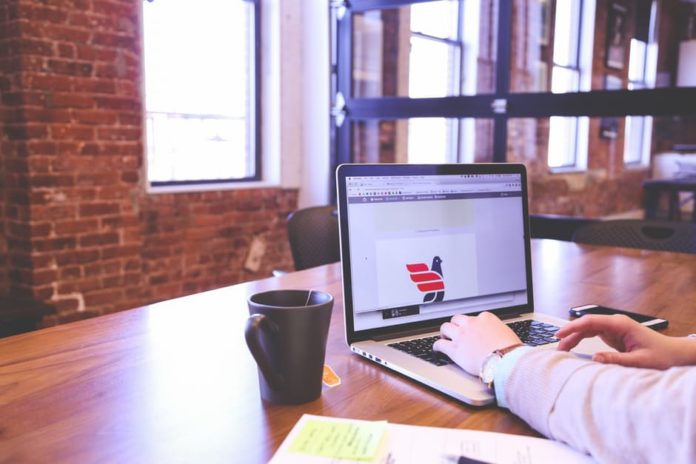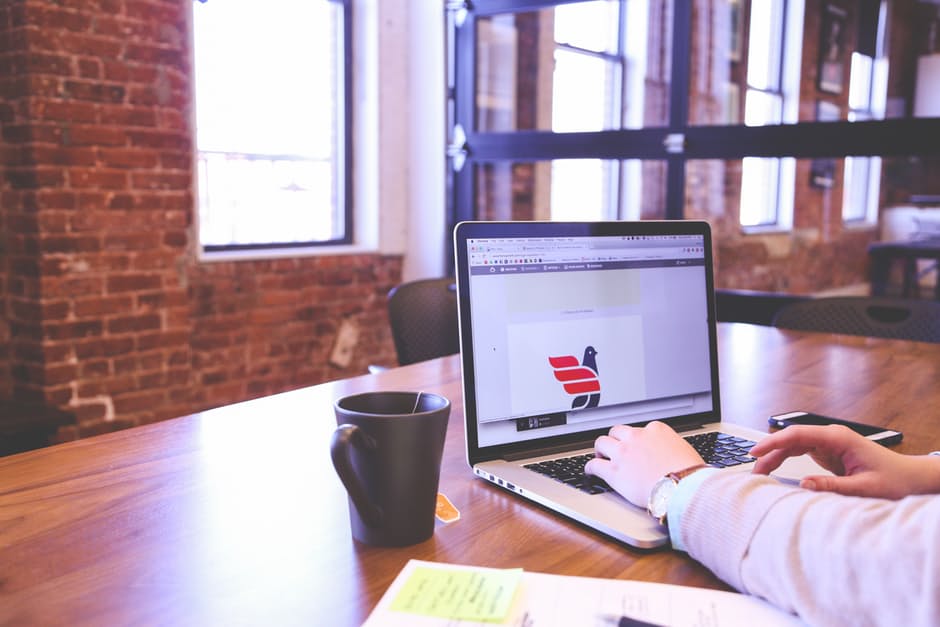 Your company will benefit greatly from having a successful online presence. More people will know that it exists and will be tempted to become customers. You are capable of doing great things and all you need to do is think of a few ways to open windows and get more internet attention.
Don't Beg People To Buy
While the end goal of your website and other online content is to get people to buy from you, don't immediately beg people to buy from you. You need to offer people free information that is actually useful and then fit in something about what you are selling. The top fold of a website or posts you make on social media will be a lot more effective if you don't make it look like you only care about making sales. If people feel like it's their decision to become a customer, then they are more likely to go through with a purchase.
No Spam!
You will have a lot of luck with making connections through social media, your website, and emails. When you are developing your marketing campaign you need to avoid spamming people. If you're going to email people, for example, you need to avoid sending more than one message a day. On social media, you can share a little more often but you still shouldn't make a post every few minutes all day because that will irritate your followers.
Online Education Can Boost Business
Learning a lot of different subjects from home is a great way to obtain more customers. Udemy is a website with courses on it that cover a variety of topics. There are plenty of Udemy discount codes at Mamma that you can use to learn more about marketing or anything that can help you with your marketing campaign. This is helpful because you don't have to hire someone else ever again once you know what you have to do to launch a successful website and marketing campaign. You can even take a few courses on unrelated subjects with some of the promo codes if you want.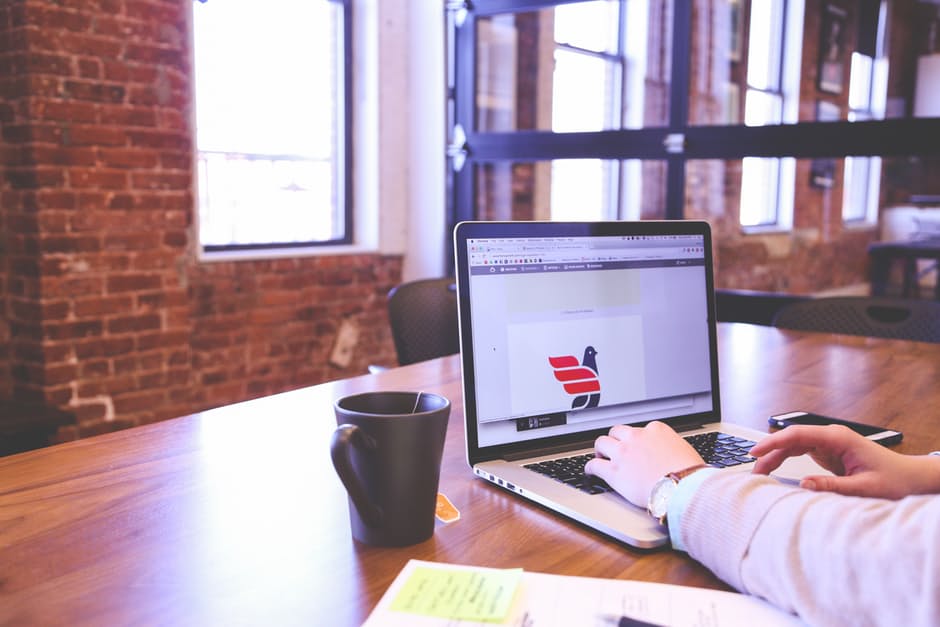 You Must Have A Well Designed Website
A big problem with new business owners is that they think they know what to do when building a website. If you don't know anything about web design, however, you will not get the results you're looking for. Hiring someone to help you or learning how to build websites on your own will be your best options. Try looking at popular websites that have a lot of traffic and you'll see that simple designs are mostly what do well. If someone has to spend more than a couple of seconds figuring out what to do on the website or if it looks ugly they are more likely to leave.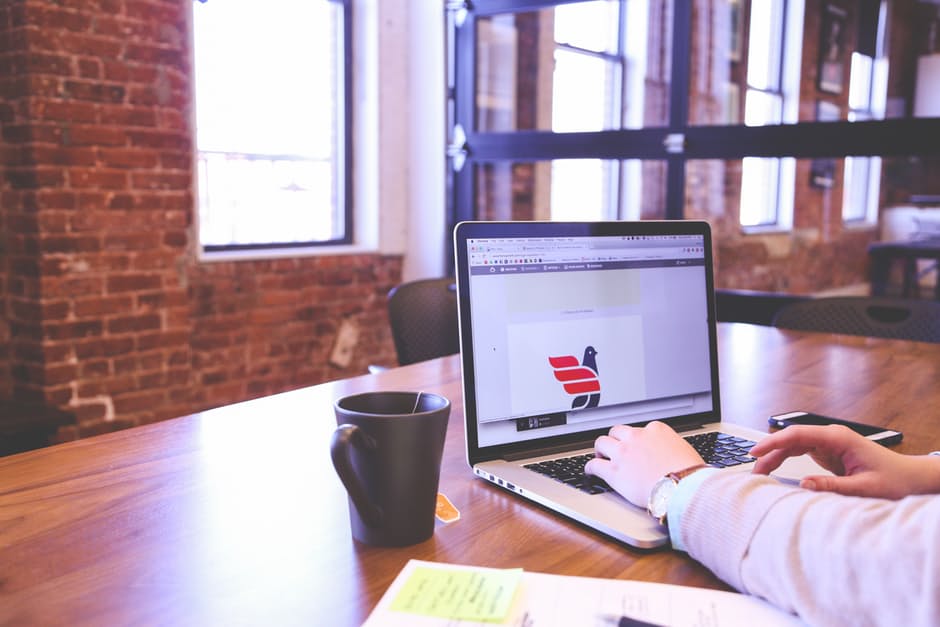 You now can see that it's not too difficult to create an online marketing campaign. The options you have can be overwhelming at first, but as long as you take everything a step at a time it should be easy. If you keep trying and learning from your mistakes you will become successful eventually.