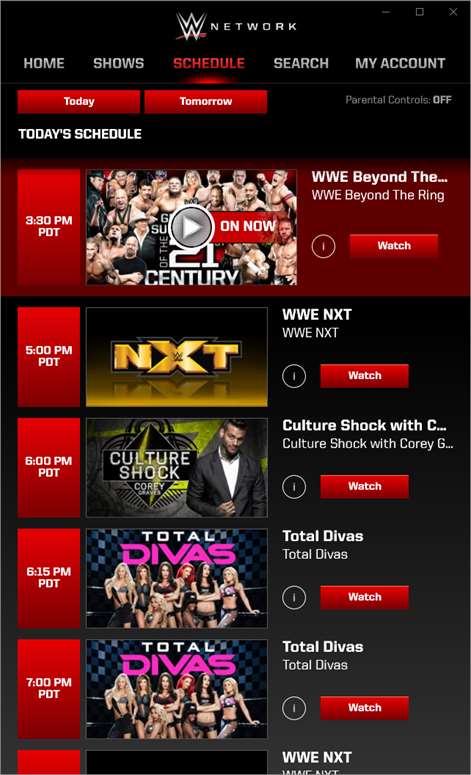 A year ago World Wrestling Entertainment (WWE) launched its Windows 10 Device for PC's and Tablets. The app was launched officially for Windows 10 PC and was possible to install on Windows 10 Mobile via the My Library option.
However the App failed  to work as expected on Windows 10 Mobile and lot of users complained of its Video not working on Mobile devices. Last Week the company released an update to its Windows 10 App in the Windows Store and now the app seems to be working very well on Windows 10 Mobile devices also.
However since the app is still not compatible for Windows 10 Mobile you need to download the app via My Library. You first need to install the app on your PC, then click on Windows 10 Mobile My library option to install the app on your Windows 10 Mobile.
The app is currently available and you can install the app by clicking the below link.