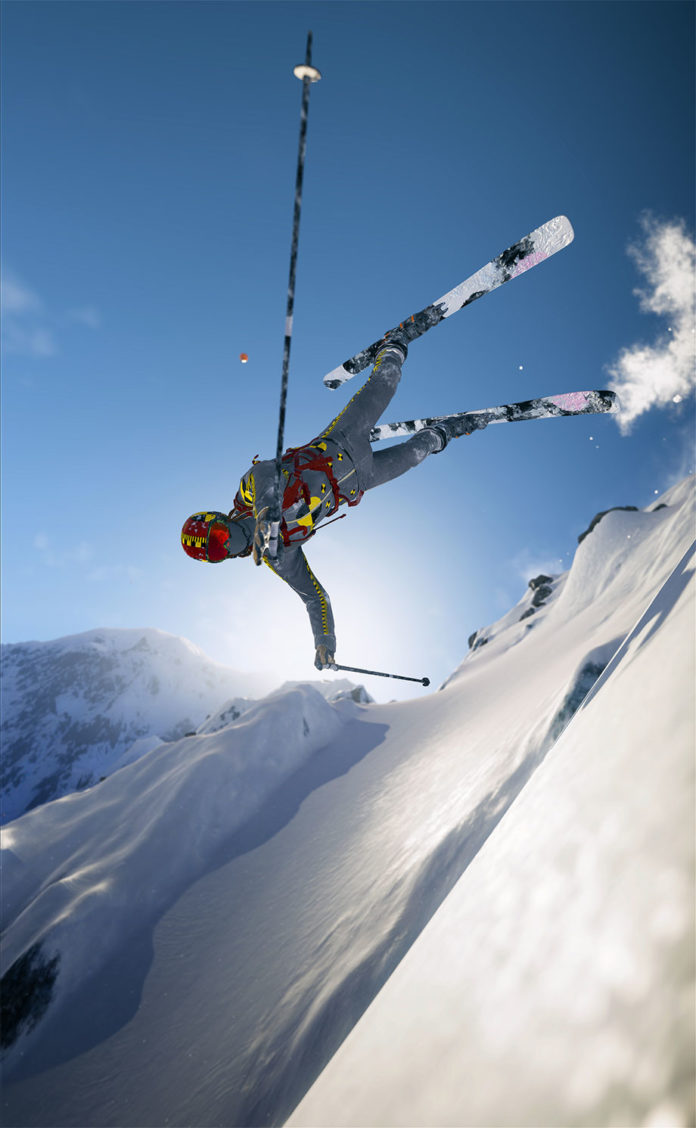 Ubisoft's Steep is now available in Open Beta and Free to play this weekend." Steep" is an Ubisoft's open world xtreme game which would be free to play this weekend on PC, Xbox One and PS4.
The company is supposed to launch the game officially on December 2, and it will be available to play in Open Beta from today till Nov 21st. The company has also said that if once the Beta Ends and if you go ahead and purchase the game then the achievements made in the Beta will be carried over to the full game after its purchase.
If you are interested in joining the Open Beta currently available for Free then you can click on this link.