WhatsApp Team is hard at work releasing new features to its Windows Phone App. The team yesterday released a new update to its App for Windows Phone and Windows Mobile 10. The update has pushed the version to 2.16.292.
The team is working on two new features and they have already been released to the Beta App for Windows Phone. Below are the new features with Screenshots:
Video Calls Statistics in real time
Sharing of Zip File through chat windows
Screenshots: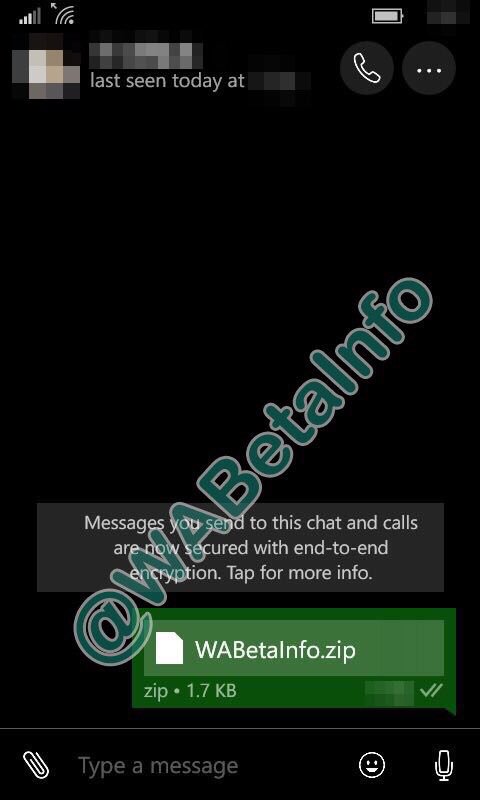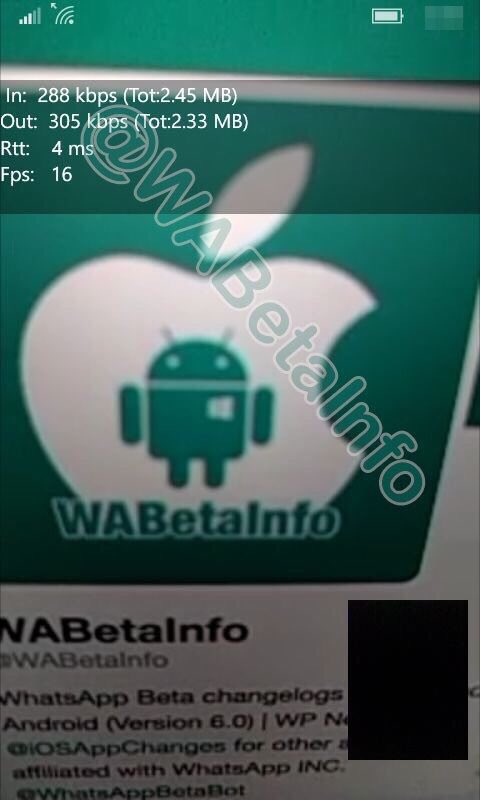 The above two features have already been released to the Beta app but currently are not enabled in the latest version 2.16.292. The above features are hidden and might soon get enabled in the new Beta App update for Windows Phone.
The new Beta App update is currently live and you can grab it by clicking the below link.