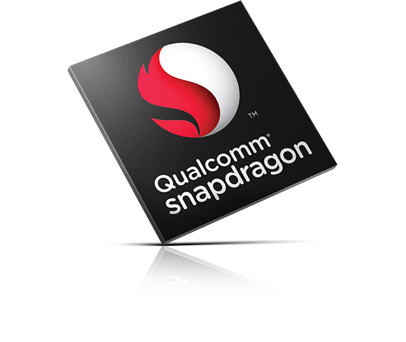 Qualcomm yesterday announced its Next Generation Mobile Processor "Snapdragon 835", which could be the Next Gen Flagship Processor for devices. The company announced that the processor is made of Nano Materials less than 100 nanometers (nm) in size.
"Qualcomm says that these 10nm node will help Snapdragon 835 processors achieve high quality power efficiency and performance while opening up territory for new mobile experiences."
The company says that the new 10nm processor will allow upto 30 percent increase in area efficiency and 40 percent less consumption of power compared to the previous versions launched by Qualcomm.
The company says that these new Snapdragon Mobile Processor will be available in the markets starting early next year and might see a lot of improvements in the performance of Device along with improvements to the Battery life.