WhatsApp team has released a new update to its Beta App for Windows Phone and Windows Mobile 10. The team has updated the beta version to 2.16.290.
The company has released some new features "Official Announcements" (Hidden) in the latest beta update for Windows Phone. The new features are currently hidden and cannot be enabled for now.
The "Official Announcements" will feature a chat system same as in Telegram in which users will be warned of all the new features in the application. But you won't be able to respond to the messages received as it is a read-only chat.
Hopefully the Team will be making these features visible to Everyone in the next Beta Update for Windows Phone. Please see the screeshots for the Hidden features.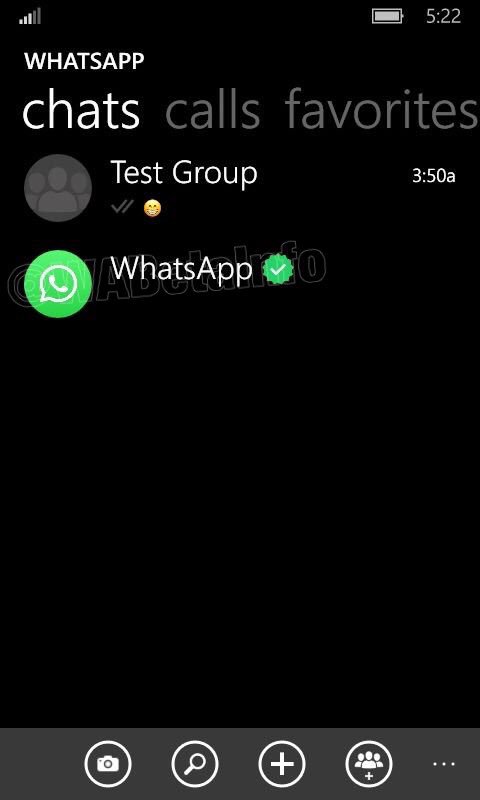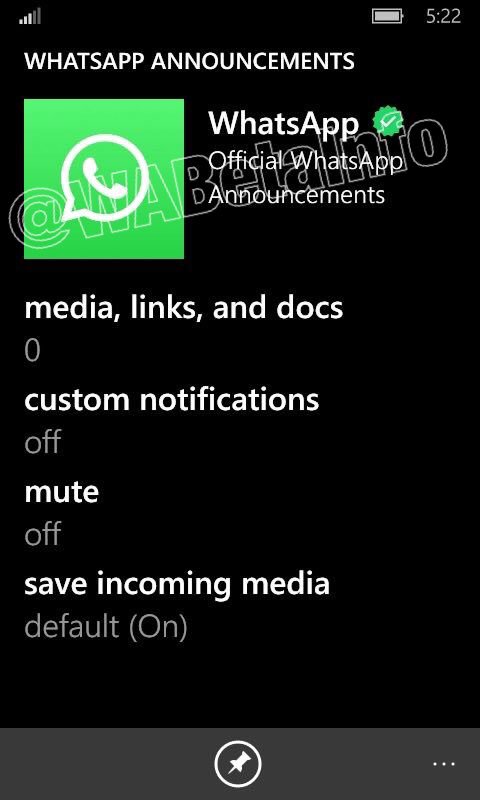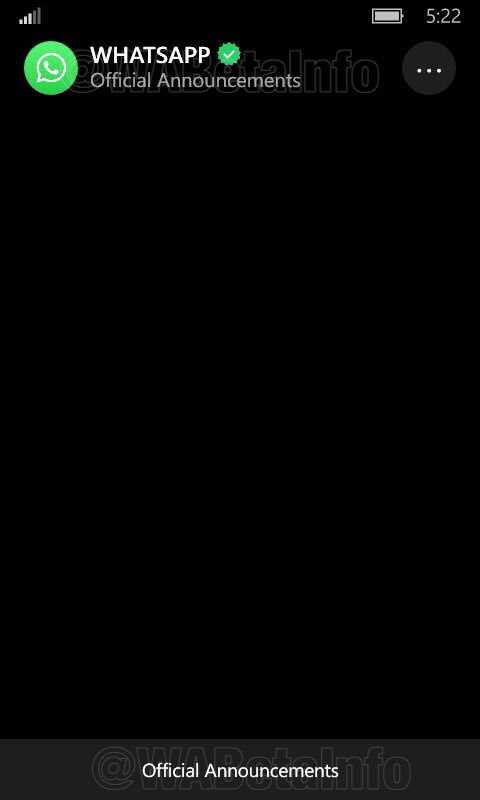 "Note:"  The "Official Announcements" feature is currently hidden and should be enabled in the coming Beta Updates.