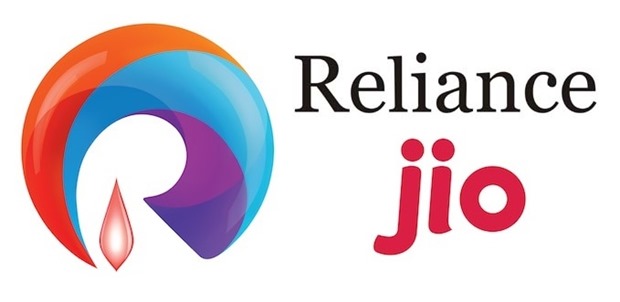 Reliance Jio had earlier launched 4G Data and free voice calls for everyone, which has taken the telecom industry by storm. Now the company is planning to make it big in the Direct to Home (DTH) and Broadband sectors.
Having already launched its free 4G services and 4G enabled Smartphone LYF, the company now plans to invest in the most used service at home "Broadband". Reliance Jio will be competing with other big players in this sector like Idea, Airtel, BSNL etc.
The company has plans to launch the Broadband with 1Gbps in the form of a high speed optical fibre. The company has already laid cables for most part of India and is already testing the services in some parts of Mumbai.
Currently there is no clarity as to when the company plans to roll out the final hardware related to DTH with all its Jio Services. Customers will be getting access to high speed internet as well as other Jio Services. The hardware we hope will include a Set Top Box. The company also plans to launch an Android SmartBox or Apple TV.
The company says that the speeds of its Broadband will be unprecedented and with Jio fibre the customers will be able to stream and play high definition games with multiple players. The company is also having plans to launch JioTV which will be offering more than 360 channels out of which 50 channels are bound to be in HD quality. Users will be able to use a voice enable remote to search by channel, show , category or even by the name of actors.
Then there is Jio MediaShare, with which the company is promising the ability to locally play content across all your devices from your PC or hard-drive – using the Home Gateway. Jio is also working on solutions to make legacy music systems and televisions smart.
It might take a few months for the Jio services to be rolled out as Jio wants to go pan-India with whatever services they have. At the current moment the company is facing some hurdles in getting the necessary permissions to install the Jio Fibre into residential societies and other private compounds.