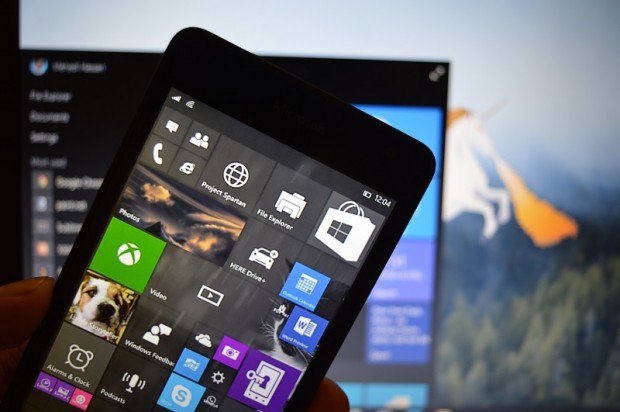 Microsoft has just teased that a new Windows 10 Build is making its way to Windows 10 Mobile and Windows 10 PC devices. A few hours ago, we reported that Microsoft has been testing Build 14969/14970 for Mobile & PC for a while, and it could be released to Windows Insiders pretty soon.
Now Microsoft's Employee Dona Sarkar has teased a new build that could be released to Windows 10 Mobile and PC Devices. The Build maybe 14971 or 14975. However, it could be a different build too.
Windows 10 Mobile users should not expect any new features, there would be some improvements and bug fixes. Meanwhile, don't forget to charge your Windows 10 Devices in order to download the new build!